Make YOU the priority in 2023 and enjoy the benefits of feeling better, both physically and mentally. We've compiled four ways to help you start thinking about improving your wellbeing. Scroll for more.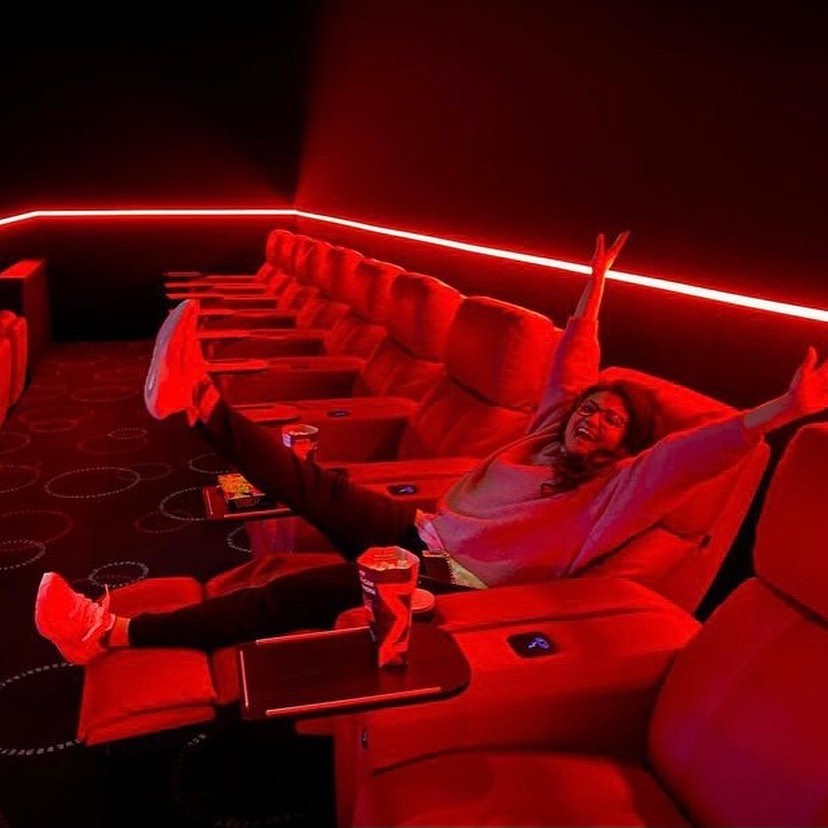 Personal Downtime
Give your body and mind some space and reap the benefits of calmness and clarity. Put down the mobile phone, step away from friends and family, and make time for you. How you spend your personal downtime is up to you, but we have a few ideas to help you on your way.
The beginning of a new year is the perfect opportunity to enjoy some personal downtime. Leave the stress of your responsibilities behind and choose to wind down and reflect in a way of your liking.

Ever wanted to step outside of your comfort zone and head to the Cinema alone? The new year is your perfect opportunity! Check out Cineworld's new releases here.

Fancy heading out to sea? Brighton Boating offers a Luxury Yacht Sailing Cruise, where for 3 hours you'll sail on one of their larger Beneteau yachts and take in the breath-taking views of the Sussex coastline. Just sit back, relax and take in that salty sea breeze. Book now.
Treat yourself to a coffee and a piece of cake at Cafe Rouge, the all-day dining experience with a beautiful marina view. Alternatively, ask for your hot drink to-go, so you can head back outside and enjoy whilst taking a moment to watch the world go by.
New year, new hair? Enjoy some 'me' time and treat yourself to a stylish new do, or haircare treatment at HAIR unisex salon. Their experienced stylists cut both ladies and gents' hair and provide outstanding Colouring services and tailored nourishing Conditioning Treatments. Book now.
Finally, take in the crisp, fresh air and stroll along our beautiful marina.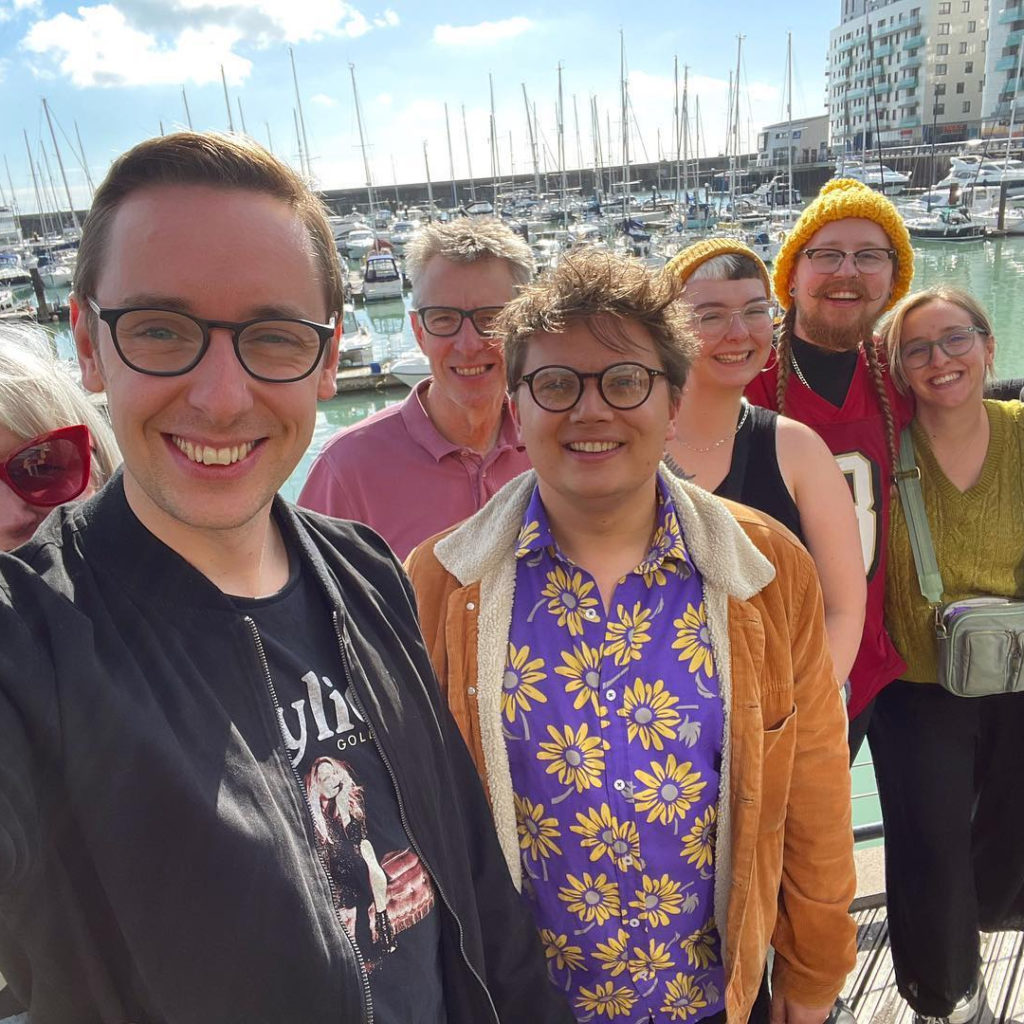 Connect with Others
Whether it's a coffee catch up with a friend or a pre-planned evening out with family, connecting with others helps to bring you into the moment and encourages fun! Browse our restaurants, eateries and activities and plan your next outing.
Connect with others, whether it's for an hour or a full day out.
Why not bond with loved ones over a delicious thin-base pizza from Pizza Express? Their classic pizzas are just £6.95 from Monday to Thursday. Book here.
Looking for somewhere with a menu that has lots of variety? Head over to Wetherspoon The West Quay. They have everything you could possibly imagine, from pizzas and curries, to traditional fish and chips.
If you're looking for something a little more vibrant, swing by Globalls for a friendly mini-golf competition and choose between their 3 courses – each with its own unique theme, including Aquatic, Carnival and Tropicana.
Alternatively, if bowling is more up your alley, pop to Hollywood Bowl and battle it out in a vintage Hollywood-themed bowling experience.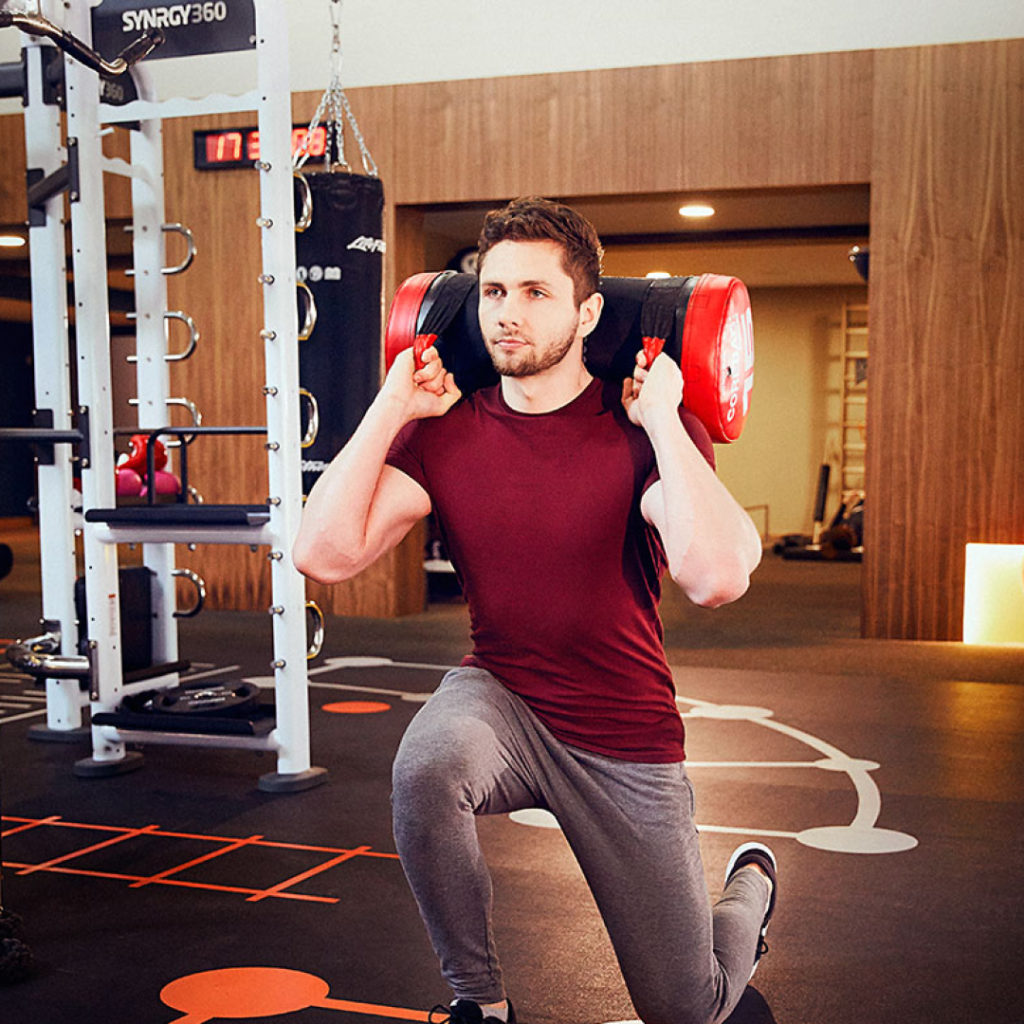 Check in on your Health
Have you paid attention to your health and wellbeing lately? Take time to check in with yourself and notice your health and wellness needs. From dental, to fitness and physical health, our brands can help you as part of your wellness journey.
Want to move more? David Lloyd give you access to state-of-the-art gym facilities, the opportunity to swim in heated indoor and outdoor pools and the choice of hundreds of group exercises including their very own Signature classes. Join now. Our teeth play such an important role our lives, but It's sometimes easy to overlook our dental health. Marina Dentalcare's award winning team of dentists offers a range of dental services, from teeth whitening to veneers. Learn more.

Struggling with pain, discomfort, and stiffness? Vibe Chiropractic could help you heal and enhance all areas of your life. Book in to chat to their friendly team, so you can feel full of energy again. Learn more.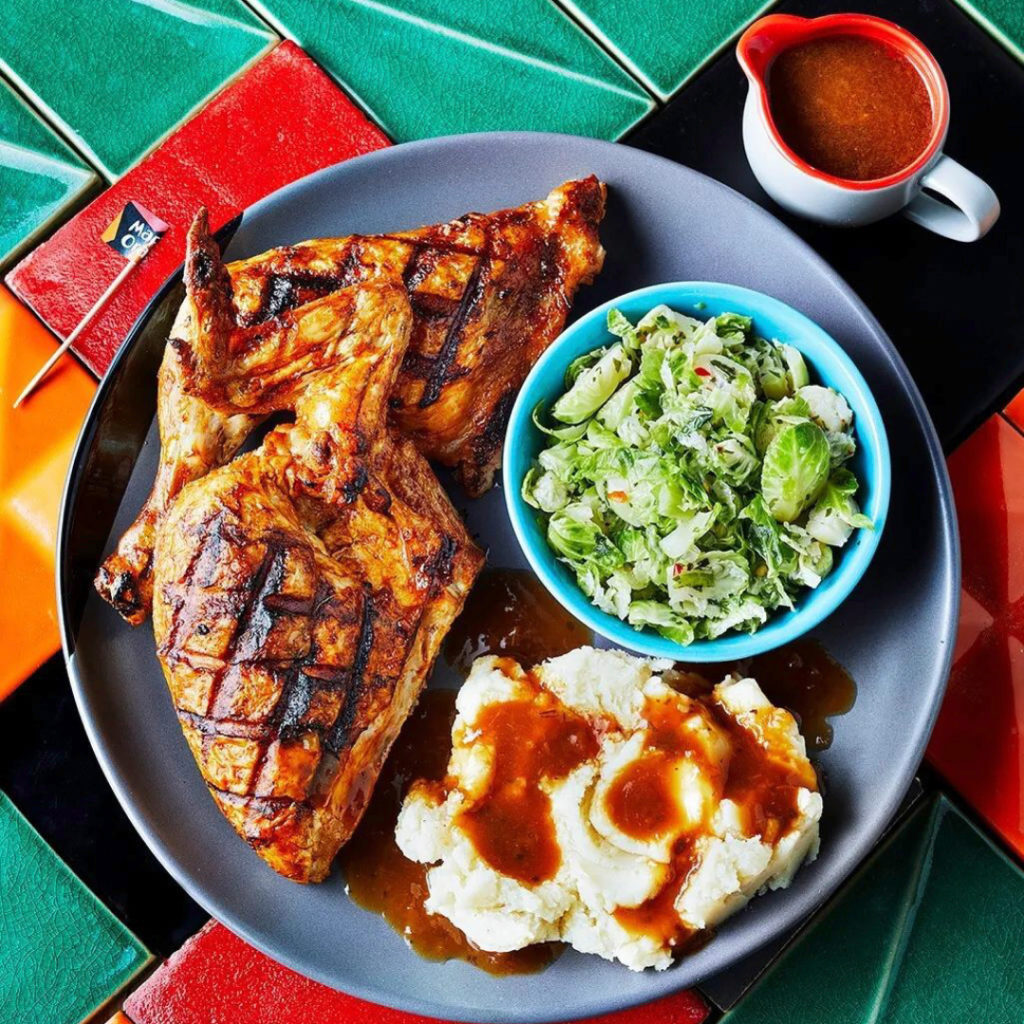 Set Boundaries
Help manage your time and stress levels by setting some simple boundaries – you are in charge of you. Take that all-important lunch break during the working week, carve out time for you, and be clear about how much time you can dedicate to others. Be kinder to yourself.
Make time for a lunch break each day during the working week. Drop into Brighton Marina solo or with colleagues for a lunchtime deal or takeaway. Our brands offer various lunchtime deals, from the Pizza Hut lunchtime buffet to Prezzo's lunchtime set menu (2 courses for £13.95).
Make time for you and treat yourself. From a walk outdoors in the fresh air to booking yourself in at the hairdresser. Be clear on how much time you can realistically dedicate to others and stick to it. Arrange to visit a friend or head out and book a cinema trip.