Stay
Filters
Search by name
Filter by category
Estate Agents
Hotels
Services
Brighton Marina Residential & Estate Management Team
The Brighton Marina Residential & Estate Management team are based in the Administration Office, situated just by the entrance of Strand Road and are responsible for the maintenance and upkeep of the residential buildings, cleaning and landscaping of the residential areas, the security of the Marina Estate and budgeting, collecting and managing the service charges.
Contact us on: 01273 628627 or Email: enquiries@brighton-marina.co.uk
Address: Administration Office, Brighton Marina, Brighton, BN2 5UF. Our reception is open 9am -5.30pm Monday to Friday.
Residents' Association
The Brighton Marina Residents' Association (BMRA) works closely with the Brighton Marina Residential Management Company and other Marina stakeholders to represent the interests of people living in the Marina. We hold regular meetings and social events and operate an exclusive discount scheme, as well as keeping our members up to date with information about events and issues likely to be of interest to them.
Visit our website for further information and to join online.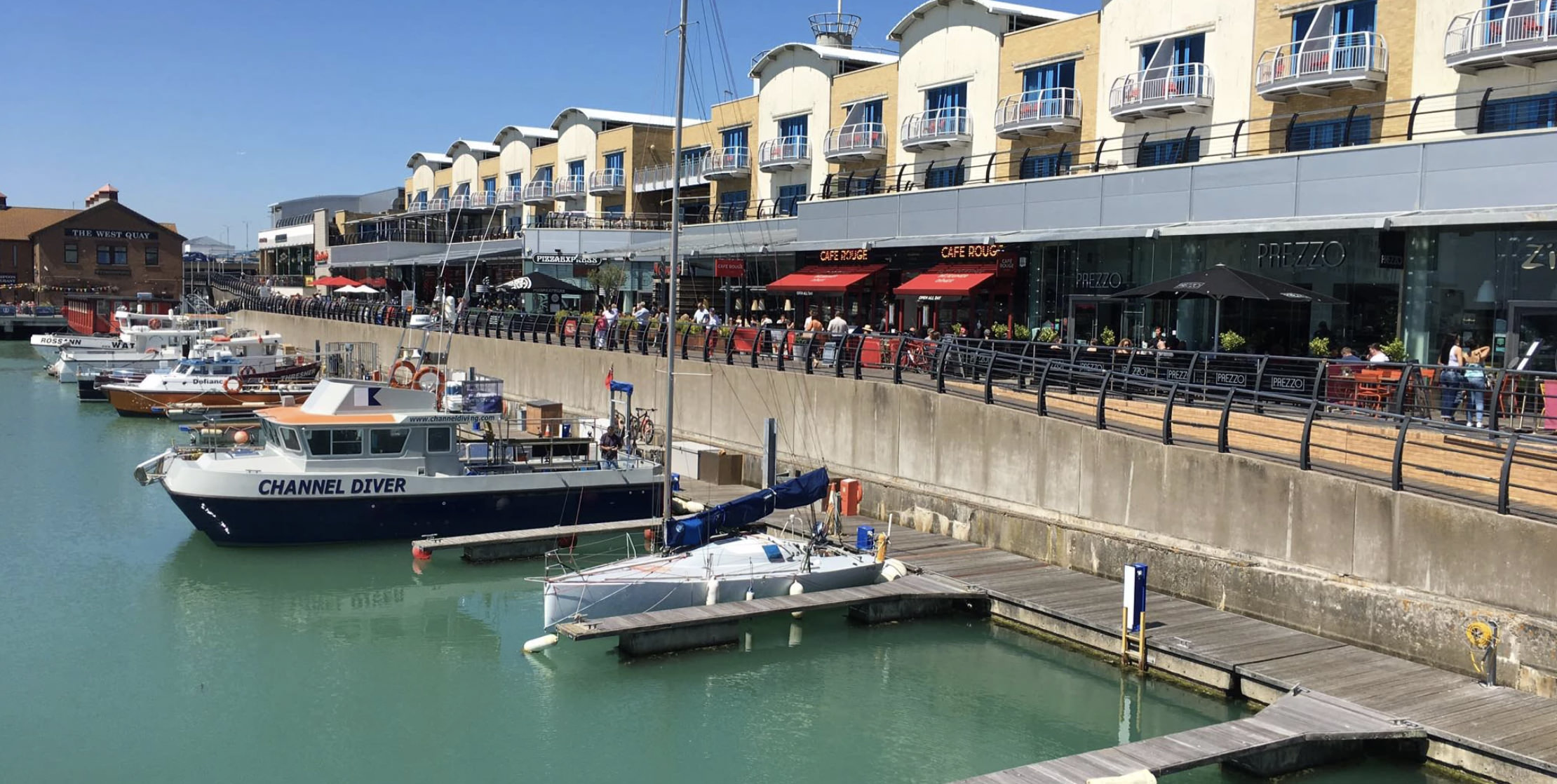 Neighbourhood Forum
Neighbourhood planning legislation, introduced by the Government under the Localism Act, gives communities direct power to develop a shared vision for their neighbourhood, to shape its development and growth, and to establish general planning policies for the development and use of land in the neighbourhood area.
Find out about our Neighbourhood Forum here.