Marina Information
Welcome to Brighton Marina!
Some drive here down the winding cliffside and others walk down the beach. Some visitors moor their boats in Britain's largest marina and jump up on to our busy boardwalks. However everyone comes looking for something different. The love for our unique blend of sea air, street life and surprises around every corner, keeps visitors coming back.
This is a place where you'll find firm favourites, rising food stars and a vibrant seasonal calendar. Luxury hotels sit next to independent shops and move-going families rub shoulders with yacht club lovers. It's a place where there's always something happening. And there's something for everyone.
Bustling with life. Bursting with energy. Brimming with possibilities.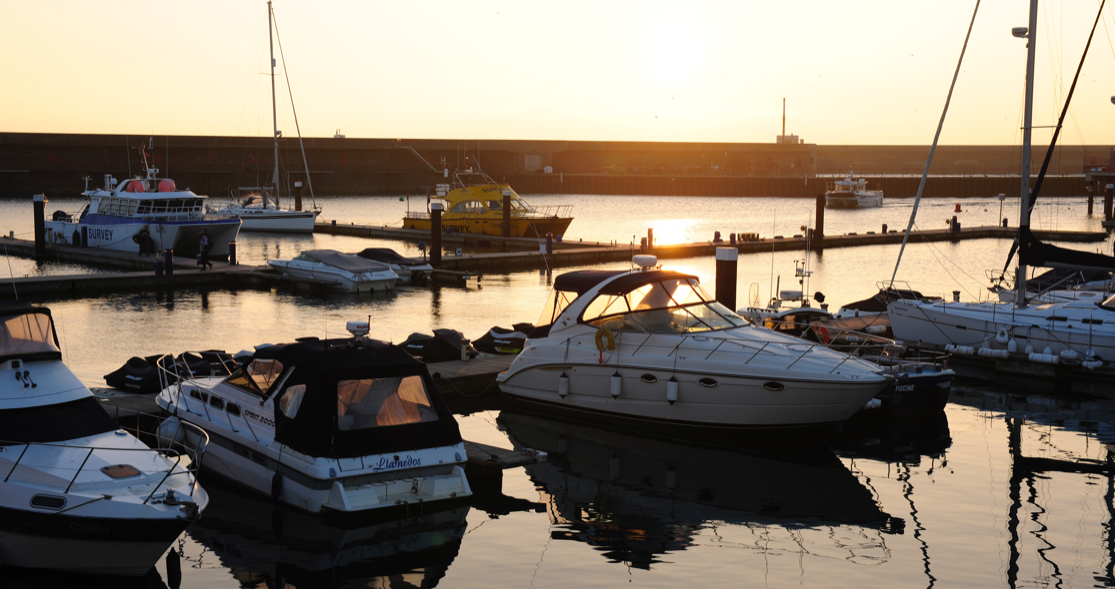 About Brighton Marina
Brighton Marina is the largest marina in the UK and has plenty to do for all ages, within its picturesque waterfront surroundings. With an eight screen cinema, 26-lane recently refurbished bowling alley, glow in the dark golf and casino, there's never a dull moment.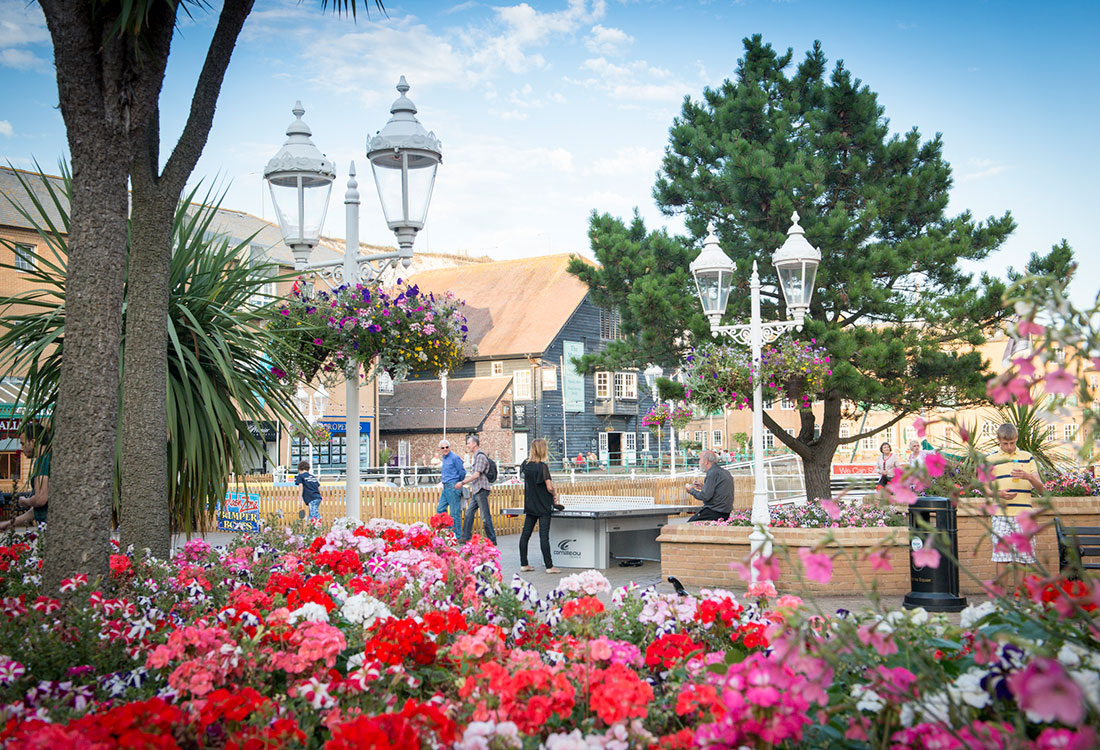 Things to do
If you love to shop, you'll enjoy exploring a selection of specialist stores, fashion, home furnishings, gifts, accessories and even designer kitchens. For outdoor enthusiasts, go on a boat trip, learn how to sail or jet ski. For those who prefer dry land why not hire an electric bike or enjoy a walk along the east break water to watch the fishermen? When it is time to relax, there's nothing better than sitting in one of the many cafés or restaurants and watching the yachts sail by. You could even make a night of it and stay at the boutique Malmaison hotel boasting harbour views.
With free outdoor ping pong and New York style chess tables, you'll struggle to run out of things to do.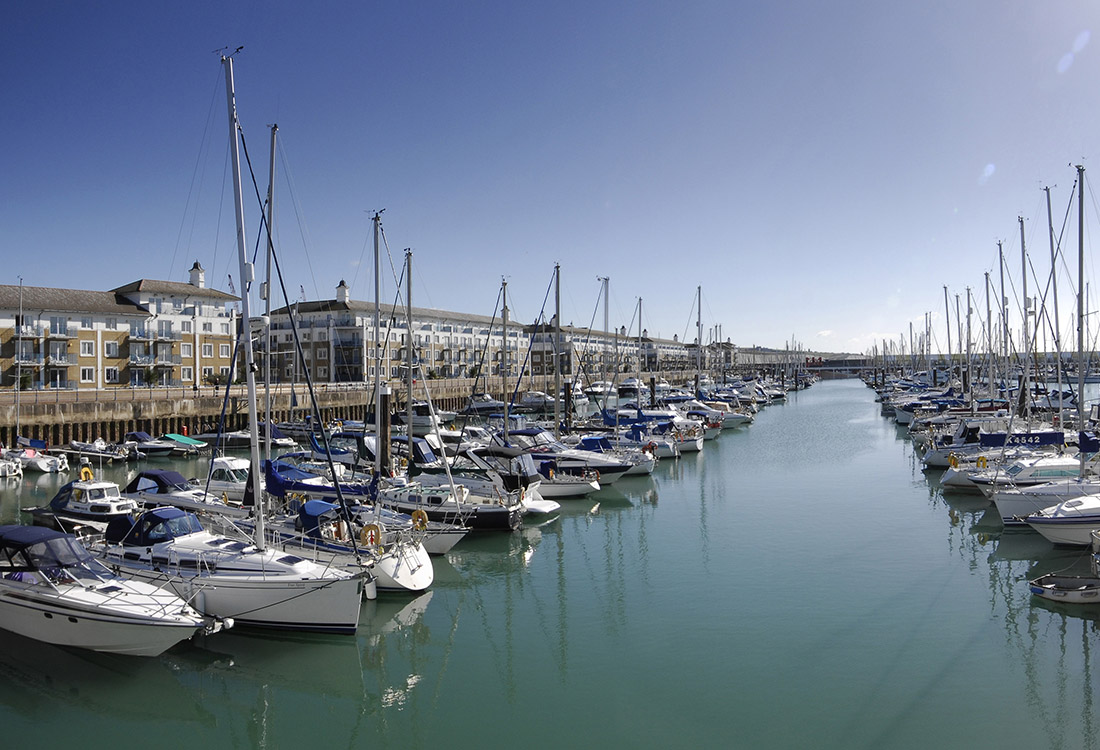 Travel and facilities
With a 24-hour bus service (number 7) and free parking available for 1,500 vehicles for marina visitors (time limits apply), full disabled access including parking and toilets, it could not be easier to come along and enjoy Brighton's exciting waterfront destination, where you can shop, eat, drink, play and stay all in one unique location.