Step up to the Fridays® Bar and Test Your Mixing Skills!
You might already be well acquainted with Fridays® iconic cocktails like the Long Island Iced Tea, but imagine being able to be your own master mixologist and create your own with the help of their expert bartenders.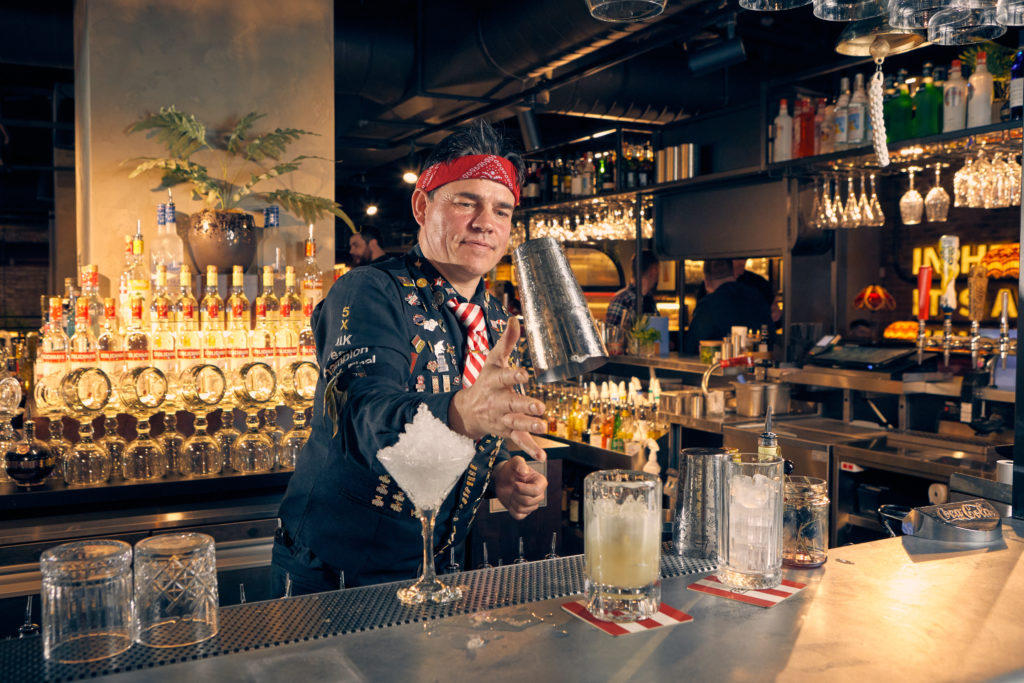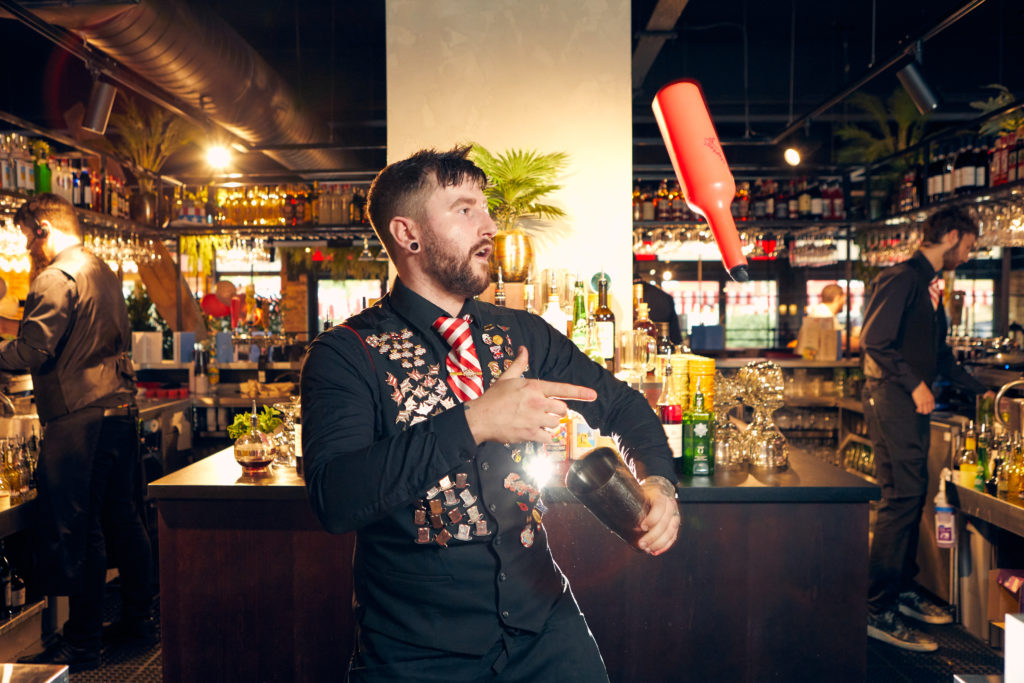 Grab your party, pull up some chairs, ring the bell and put your cocktail-making skills to the test as you learn how to make one of Fridays® cocktail favourites during your own interactive 90-minute Fridays® Cocktail Masterclass filled with surprises and sharing towers to feast on.
Book your masterclass