Our brand new app is now available to download!
Brimming with everything you need to jump into your trip to Brighton Marina.
Here's what to do now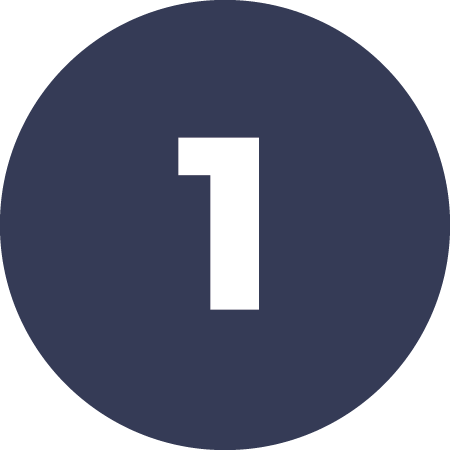 Download the app
Follow the buttons or simply search "Brighton Marina" in your app store.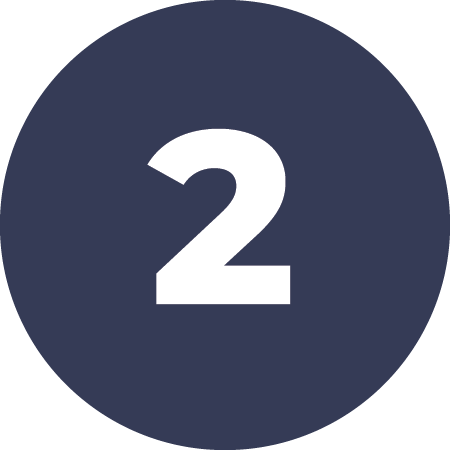 Register
Register your information by following the instructions.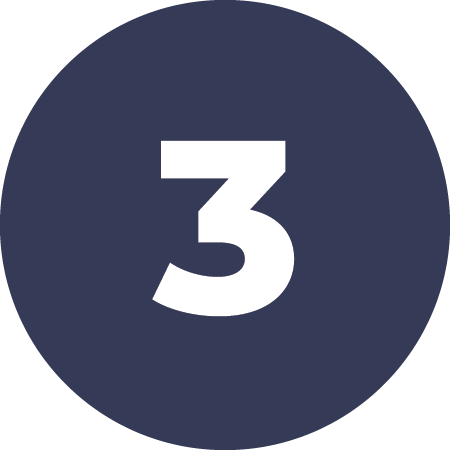 Enter your email address
Enter your email for exclusive access