We've rounded up the biggest, brightest, and shiniest new movie releases coming your way in 2022!
From Marvel blockbusters to twisty thrillers, Cineworld at Brighton Marina is jam-packed with new releases for the entire family.
Pre-book your visit today and view all 2022 releases here.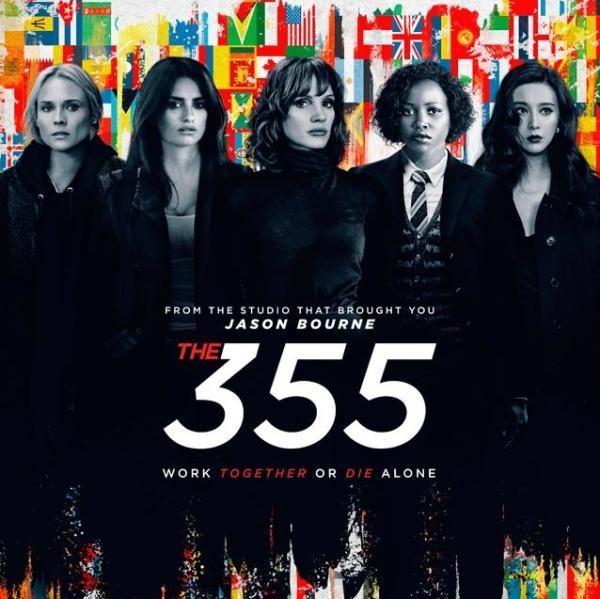 The 355
When a top-secret weapon falls into mercenary hands, a wild card CIA agent joins forces with three international agents on a lethal mission to retrieve it, while staying a step ahead of a mysterious woman who's tracking their every move.
Release date: 7 January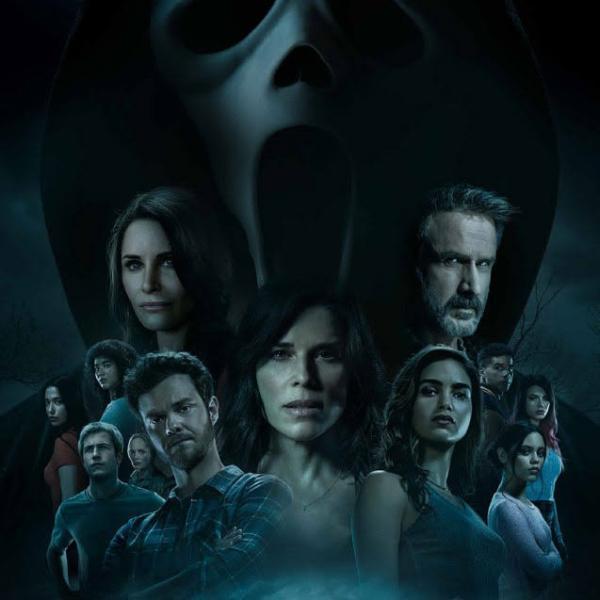 Scream
Twenty-five years after a streak of brutal murders shocked the quiet town of Woodsboro, a new killer has donned the Ghostface mask and begins targeting a group of teenagers to resurrect secrets from the town's deadly past.
Release date: 14 January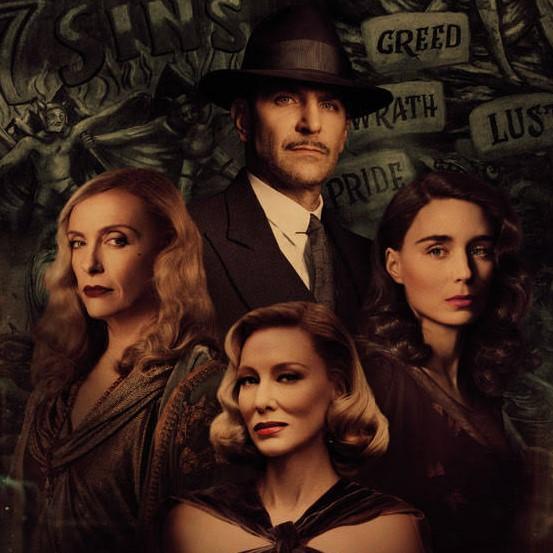 Nightmare Alley
In 'Nightmare Alley', an ambitious carny (Bradley Cooper) with a talent for manipulating people with a few well-chosen words hooks up with a female psychiatrist (Cate Blanchett) who is even more dangerous than he is.
Release date: 21 January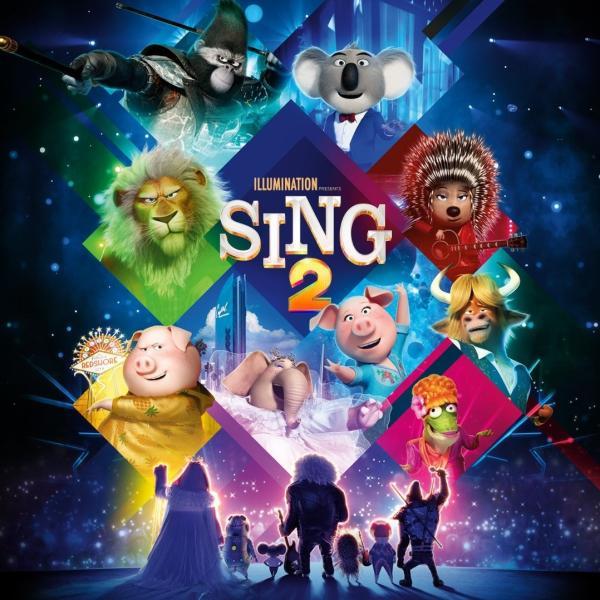 Sing 2
The new chapter in Illumination's smash animated franchise arrives with big dreams and spectacular hit songs as the ever-optimistic koala, Buster Moon, and his all-star cast of performers prepare to launch their most dazzling stage extravaganza yet… all in the glittering entertainment capital of the world.
Release date: 28 January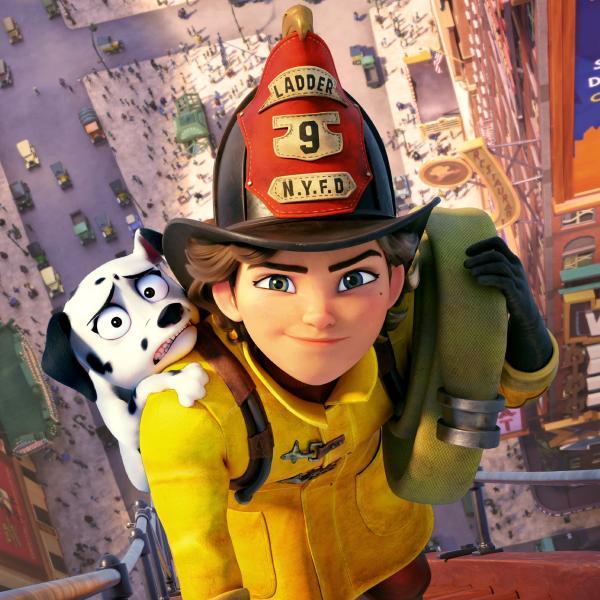 Fireheart
Ever since she was a child, Georgia Nolan has had only one dream: to become a fireman, just like her father. Unfortunately, in New York City in 1930, women are not allowed to be firemen.
Release date: 11 February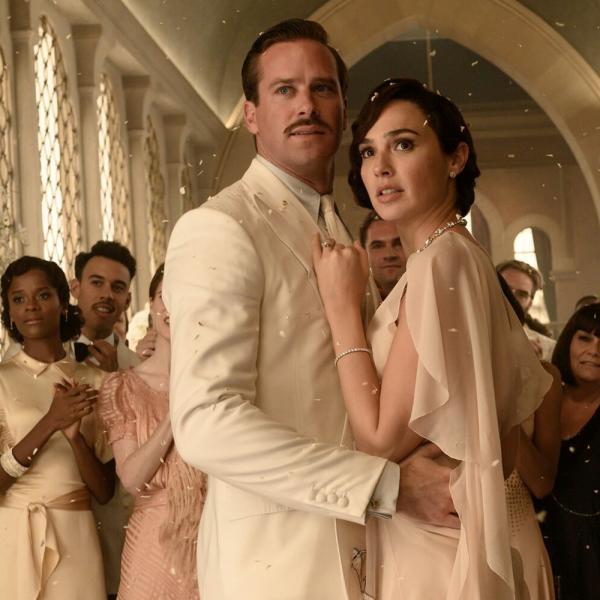 Death On The Nile
Detective Hercule Poirot turns to Egypt where he must work out who killed a young heiress. Kenneth Branagh becomes Poirot again, directing and starring alongside Gal Gadot, Letitia Wright and Armie Hammer in this adaptation of Agatha Christie's mystery novel of the same name and sequel to 2017's Murder on the Orient Express.
Release date: 22 February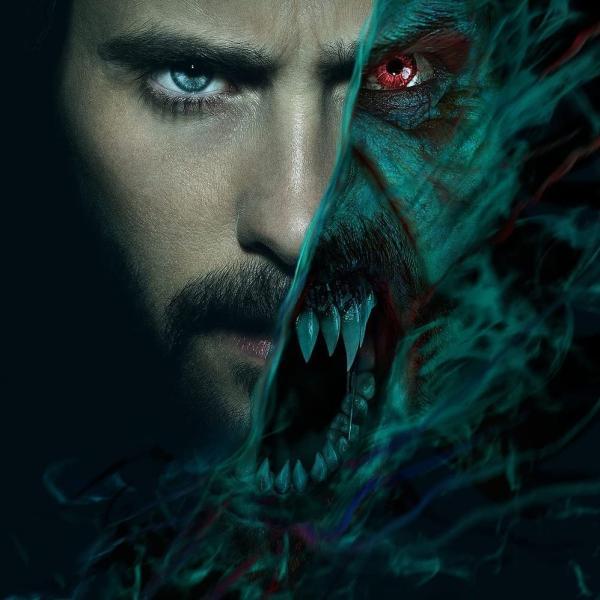 Morbius
One of Marvel's most compelling and conflicted characters comes to the big screen as Oscar winner Jared Leto transforms into the enigmatic antihero, Michael Morbius.
Release date: 4 March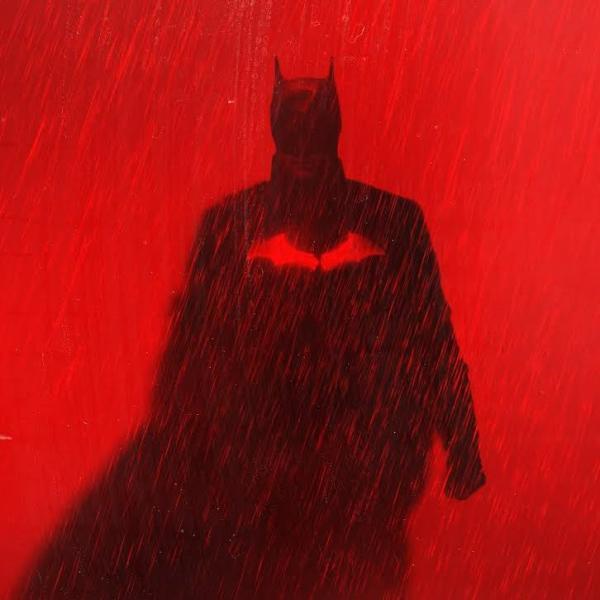 The Batman
In his second year of fighting crime, Batman uncovers corruption in Gotham City that connects to his own family while facing a serial killer known as the Riddler.
Release date: 4 March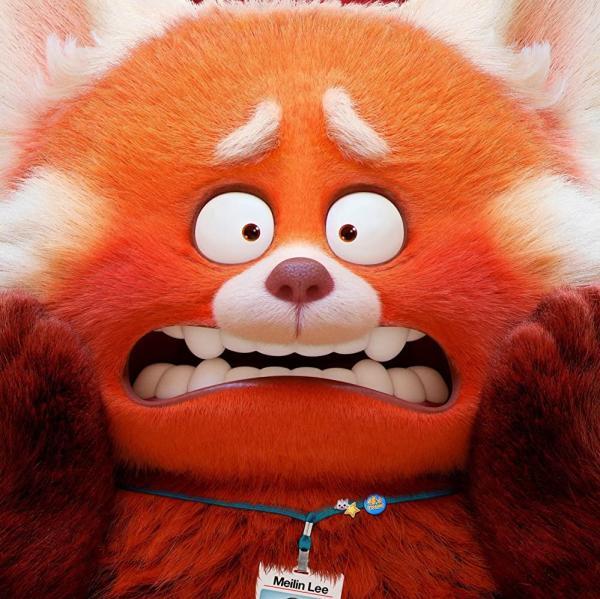 Turning Red
Young actress Rosalie Chiang lends her voice to Mei Lee, a 13-year-old who suddenly poofs into a giant red panda when she gets too excited (which is practically ALWAYS).
Release date: 11 March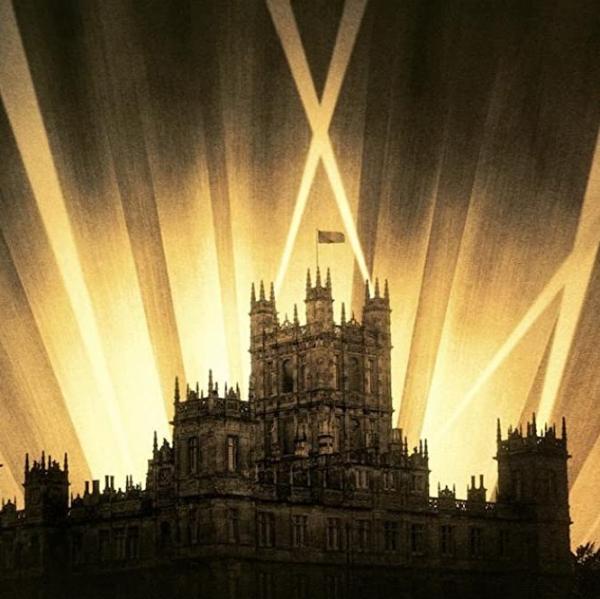 Downton Abbey: A New Era
The original principal cast have returned for the second film along with new additions Hugh Dancy, Laura Haddock, Nathalie Baye and Dominic West.
Release date: 18 March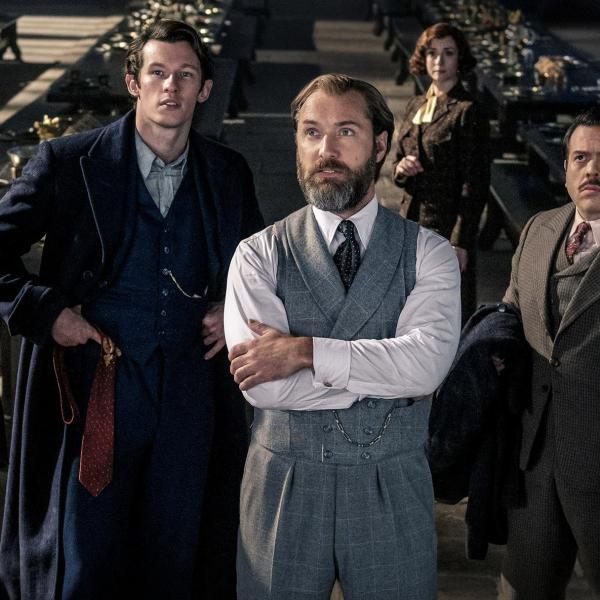 Fantastic Beasts: The Secrets of Dumbledore
Unable to stop the powerful Dark wizard Gellert Grindelwald alone, Professor Albus Dumbledore entrusts Magizoologist Newt Scamander to lead an intrepid team of wizards, witches and one brave Muggle baker on a dangerous mission.
Release date: 8 April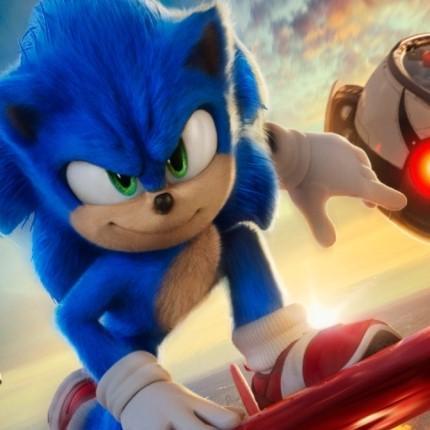 Sonic the Hedgehog 2
After settling in Green Hills, Sonic is eager to prove he has what it takes to be a true hero. His test comes when Dr. Robotnik returns, this time with a new partner, Knuckles, in search for an emerald that has the power to destroy civilizations.
Release date: 8 April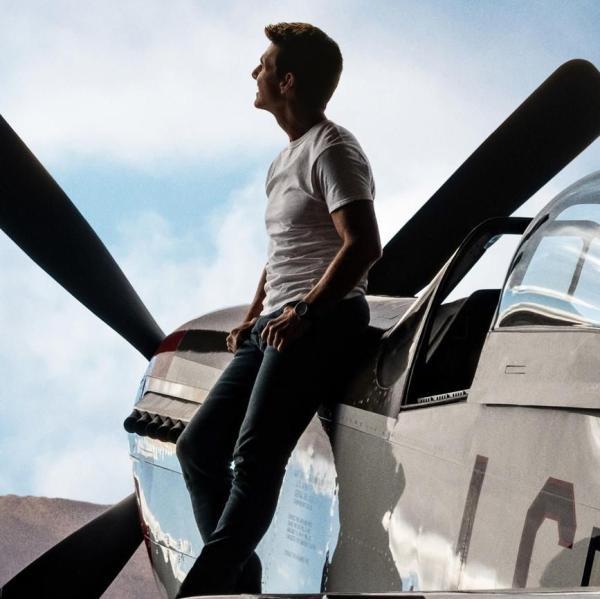 Top Gun: Maverick
Set 34 years after the events of Top Gun, Tom Cruise returns in his iconic role as Maverick. Joined by Jennifer Connelly, Val Kilmer, and Miles Teller, this action-packed sequel produced by Jerry Bruckheimer will be sure to satisfy your need for speed.
Release date: 25 May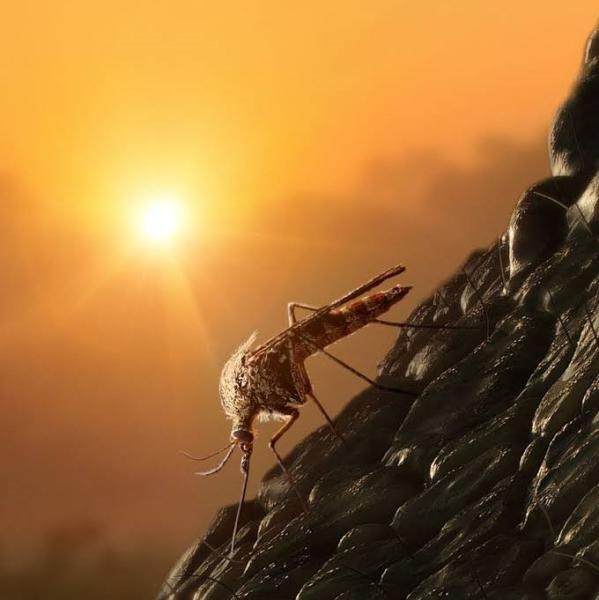 Jurassic World: Dominion
Once again starring Chris Pratt and Bryce Dallas Howard, Jurassic Park fans will also be reunited with dinosaur disaster veterans Sam Neill, Laura Dern, and Jeff Goldblum. Even better, Jurassic World: Dominion finally fulfills the title's apocalyptic promise, taking place in a world where dinosaurs have been allowed to roam freely across Earth.
Release date: 10 June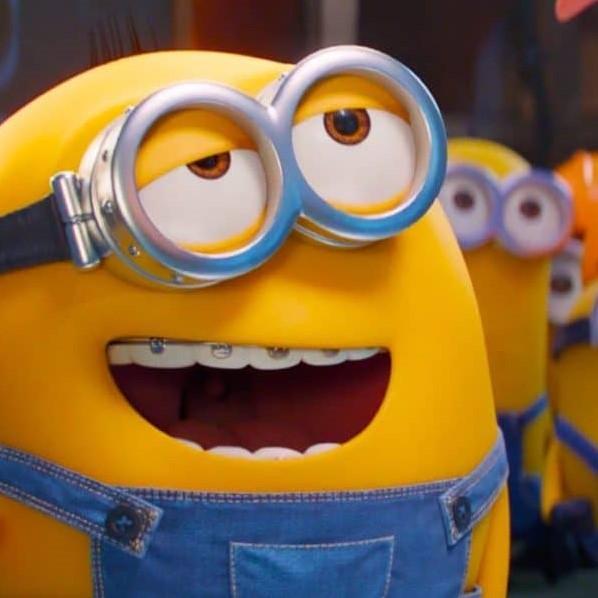 Minions: The Rise of Gru
This summer, from the biggest animated franchise in history and global cultural phenomenon, comes the untold story of one 12-year-old's dream to become the world's greatest supervillain, in Minions: The Rise of Gru.
Release date: 1 July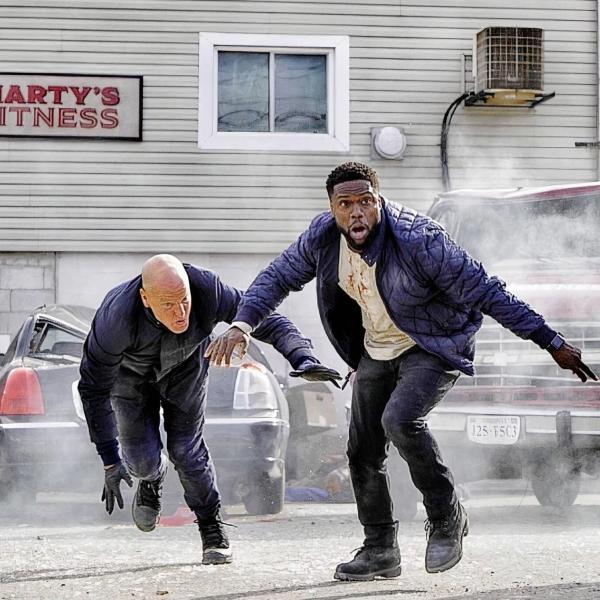 The Man From Toronto
The world's deadliest assassin and New York's biggest screw-up are mistaken for each other at an Airbnb rental.
Release date: 12 August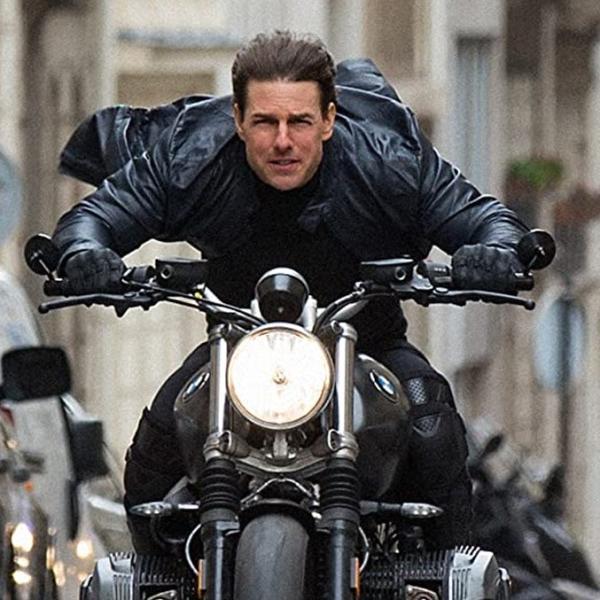 Mission: Impossible 7
Tom Cruise is back as daredevil IMF agent Ethan Hunt in both movies, with Rebecca Ferguson also returning as MI6 ally Ilsa Faust for at least Mission: Impossible 7.
Release date: 28 September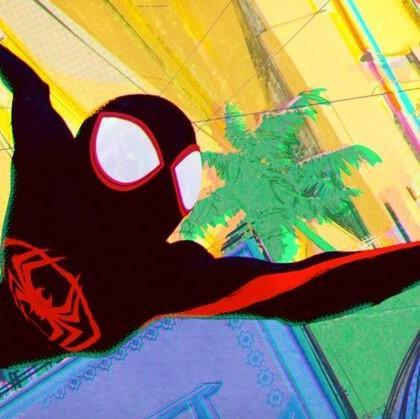 Spider-Man: Across the Spider-Verse (Part One)
Miles Morales returns for an epic adventure that will transport Brooklyn's full-time, friendly neighborhood Spider-Man across the Multiverse to join forces with Gwen Stacy and a new team of Spider-People.
Release date: 7 October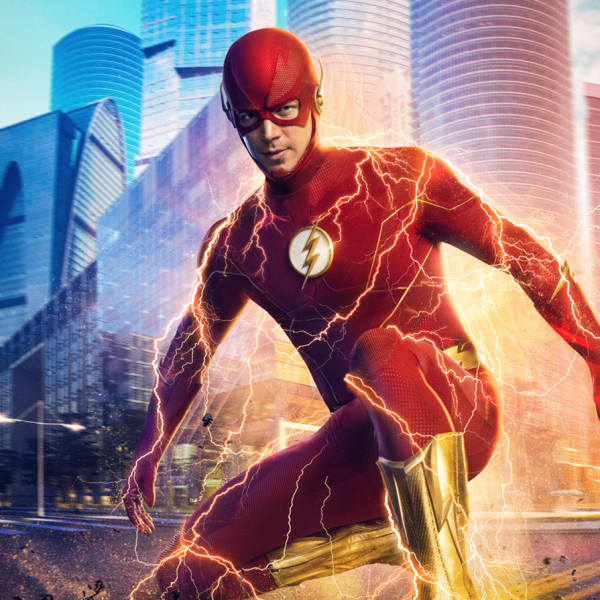 The Flash
After being struck by lightning, Barry Allen wakes up from his coma to discover he's been given the power of super speed, becoming the Flash, fighting crime in Central City.
Release date: 4 November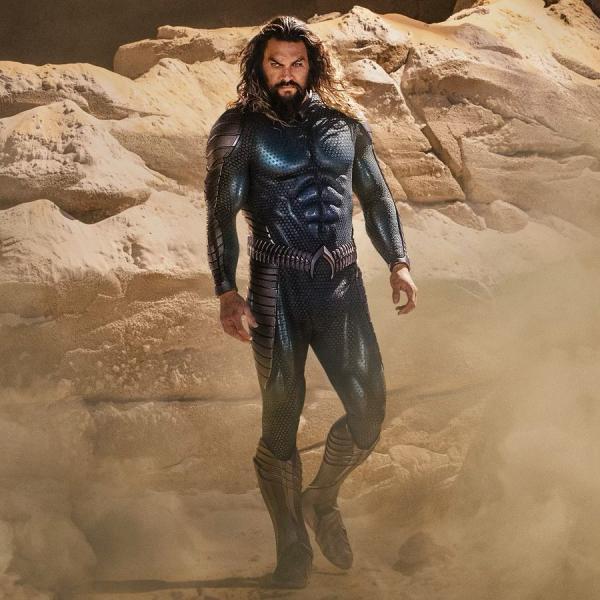 Aquaman 2
When an ancient power is unleashed, Aquaman must forge an uneasy alliance with an unlikely ally to protect Atlantis, and the world, from irreversible devastation.
Release date: 16 December
Pre-book your visit today.