Prezzo's menu is bigger and better than ever, and bursting with delicious options for vegan and veggie customers, or those choosing to eat less meat.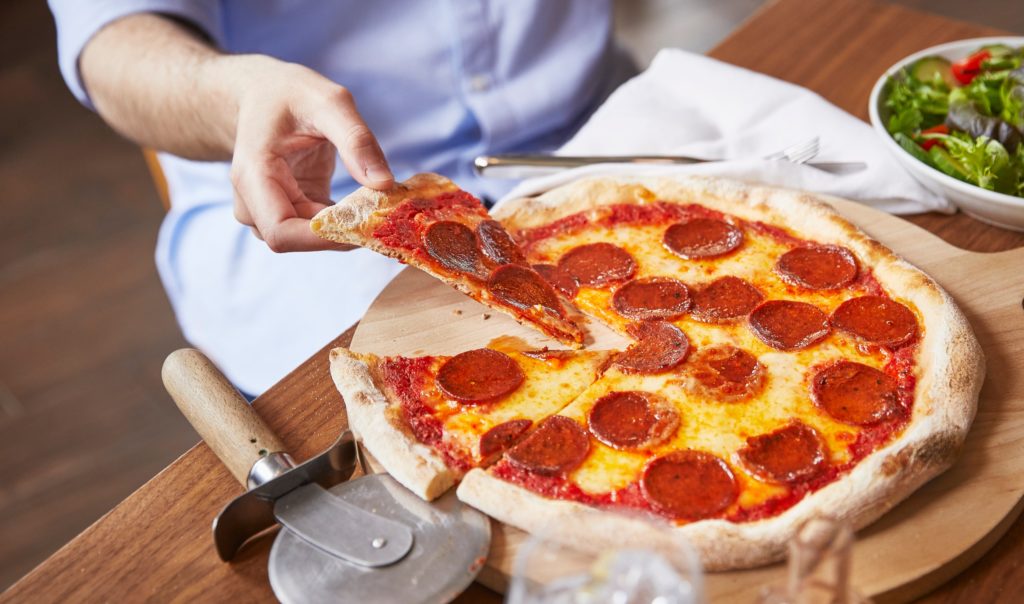 They've introduced a NEW vegan 'chicken' and a NEW vegan 'pepperoni' so lots of Prezzo's incredible pizzas can now be plant-based, or why not add 'chicken' to your Penne Arrabbiata?! 😊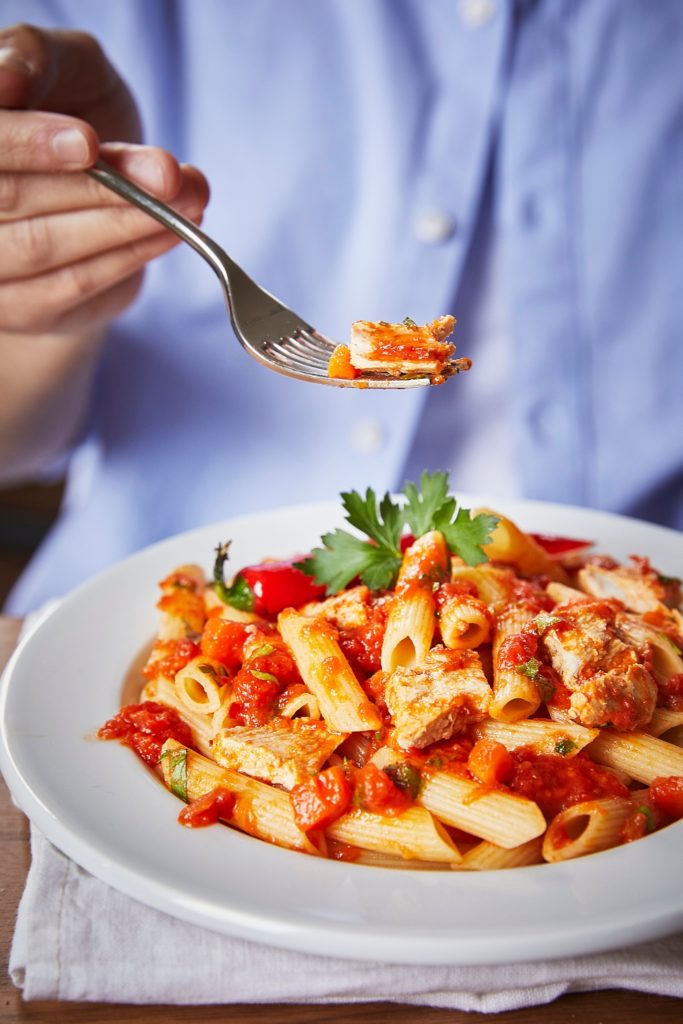 Come along and try something new or enjoy something deliciously familiar. At last, it's time for pasta, pizza, vino!