Ooh, who doesn't love a beautiful Indian summer? We're loving this heatwave and hope it lasts well into autumn!🤞 So, whilst you are busy soaking up every inch of sunshine, before it's gone, browse our autumn sale and plan ahead. Sweater weather and autumn vibes are sure to come and we can't wait! 🍂
Book now and save…
Up to 20% off
1 night stay, including breakfast
Up to 25% off
2 nights stay, including breakfast and dinner on 1 evening
Book Now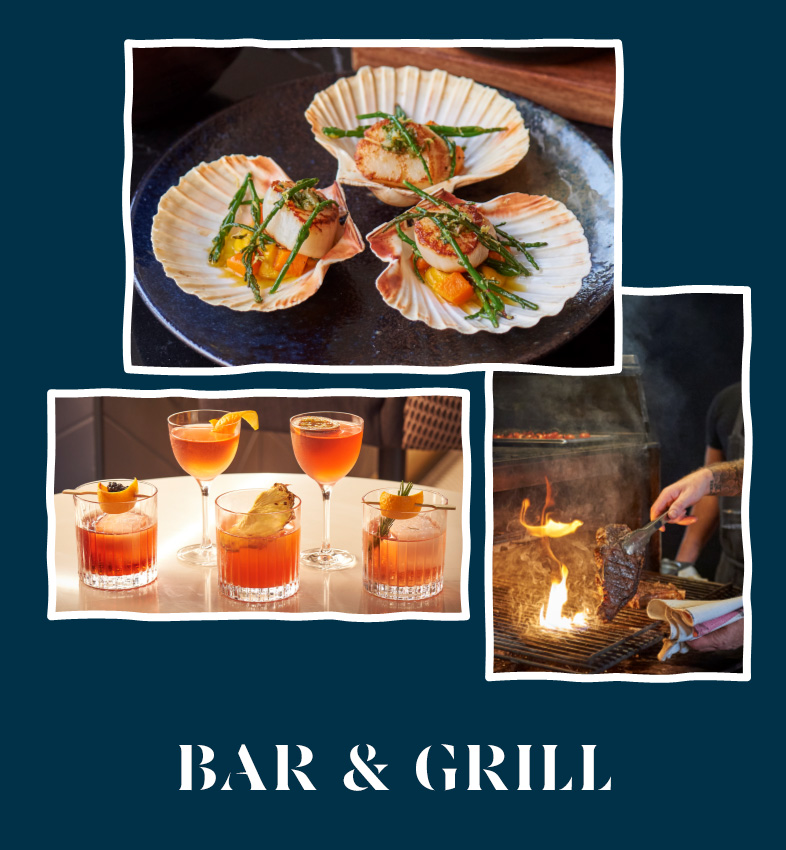 Our chefs are passionate about creating high-quality food packed with flavour, with a strong focus on prime grass-fed British beef, hand-cut and expertly matured for the fullest natural flavour. Whilst our mixologists infuse ingredients to create the finest collection of bold and characterful cocktails. Autumn dining at its best!
Book a table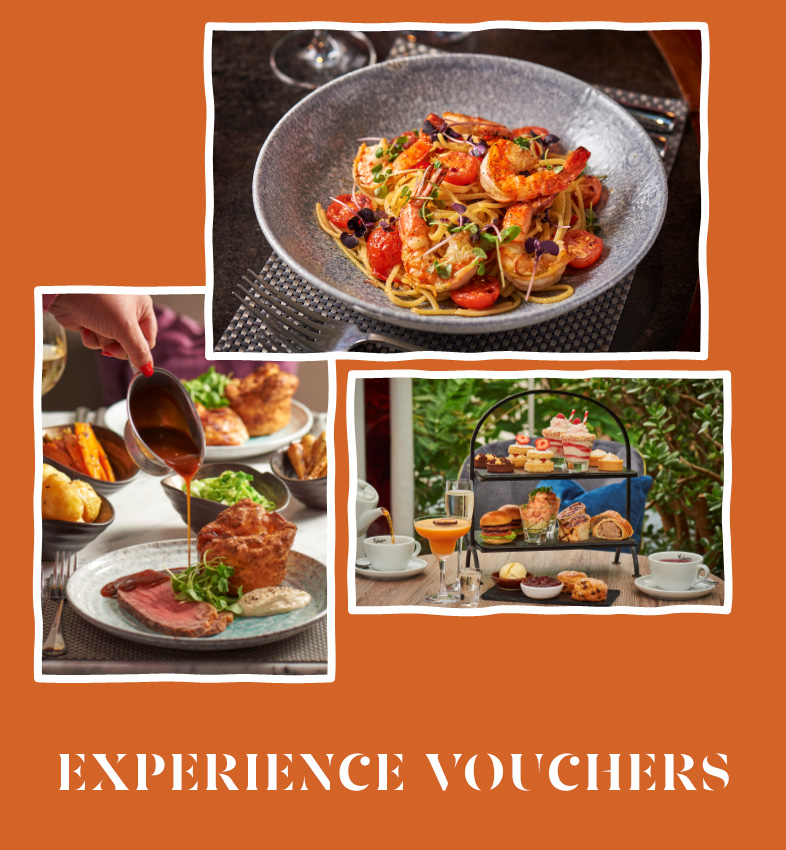 Great news – the launch sale of our food & drink vouchers has been extended. Whoop whoop!
Whether it's a gift for your bestie or a treat for your folks, grab a bargain now and you'll be soaring high on their list of faves! Bag yourself an extra 10% off the already discounted vouchers, saving up to a whopping 25%!
Check them out