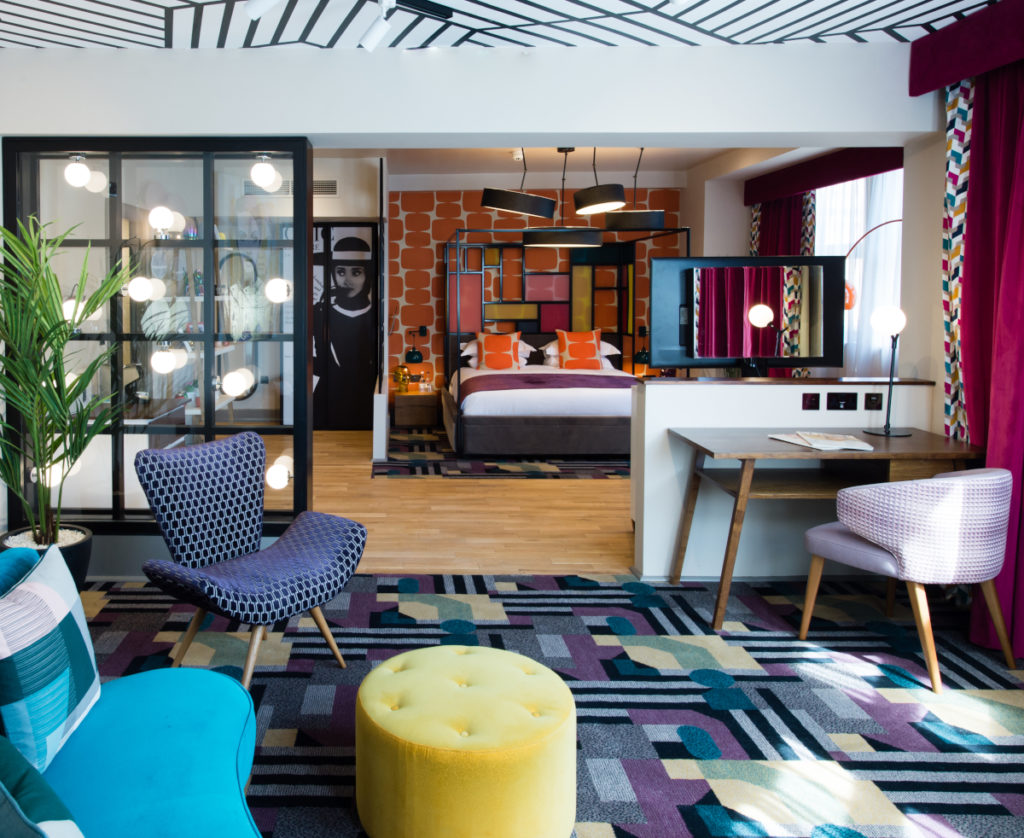 Book a room for two and dinner is on us
Celebrate the change in seasons with an outstanding new offer. Book yourselves a cheeky Bed & Breakfast getaway for two or more nights and we'll treat you to dinner on one of the nights. Yep, you heard us right…dinner is on us! And to top it off, the longer you stay, the better the offer. Stay 2 nights, enjoy 2 courses per person on us. Stay 3 nights, enjoy 3 courses per person on us! Not saying you need one, but what better excuse than this to book an autumn staycation?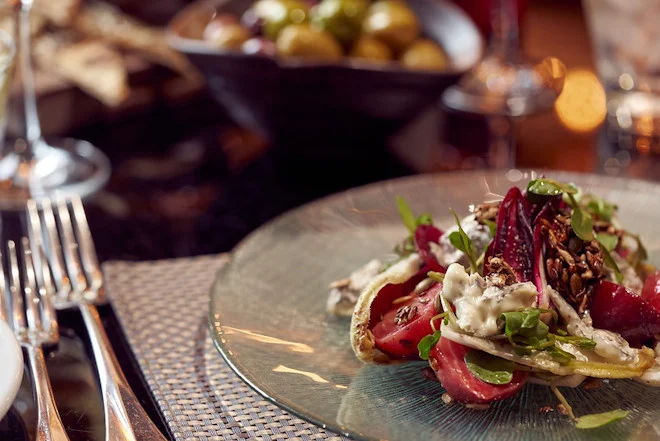 TASTE THE SEASON
Our new Autumn dishes are now on the menu and have been created using the freshest ingredients the season has to offer. From a Roast Cod Loin with Charred Cabbage to a Braised Lamb Shank Shepard's Pie; discover a selection of hearty comforting dishes, curated with passion and finesse! Oh, and did we mention…Spiced Plum Crumble & Custard for dessert!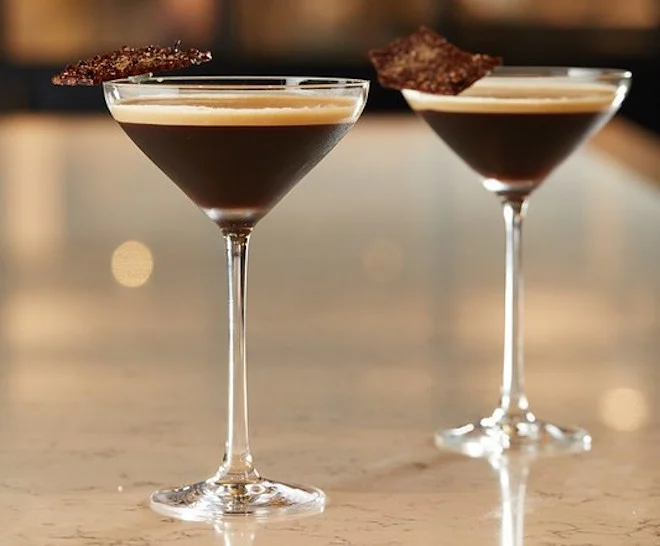 IT'S COOLING DOWN
Whether it's a Butter & Spice Old Fashioned or a Salted Caramel & Coffee Martini, there is a drink to suit every taste on our new Malchemy cocktail menu. Visit our Chez Mal Bars & Brasseries to relax and find 're-leaf' this Autumn. Be sure to drink responsibly (don't spill any).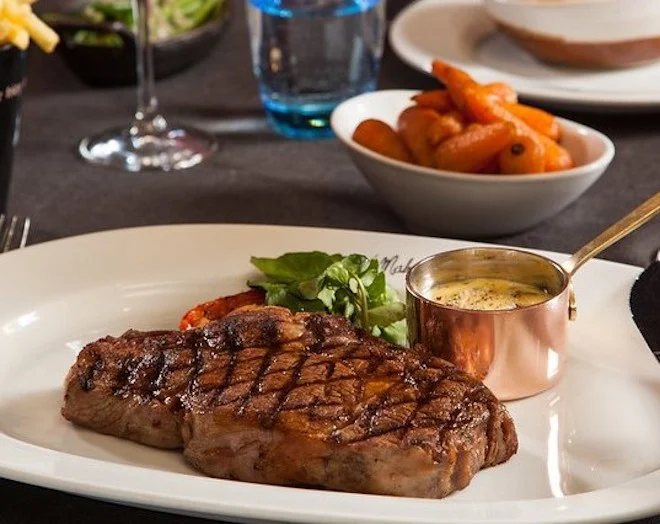 FOMO – THERE'S SO MUCH AT STEAK 
Don't miss out on this one, it's a steak lovers delight… whether it's from land, plant or sea. Kick-off with our Taste of Chez Mal sharing platter for starters, followed by a choice of rump, tuna or cauliflower steak served with all the trimmings and a bottle of house wine. All for only £69!
Available Monday-Friday, subject to availability. Visit the link below to view our locations and book.