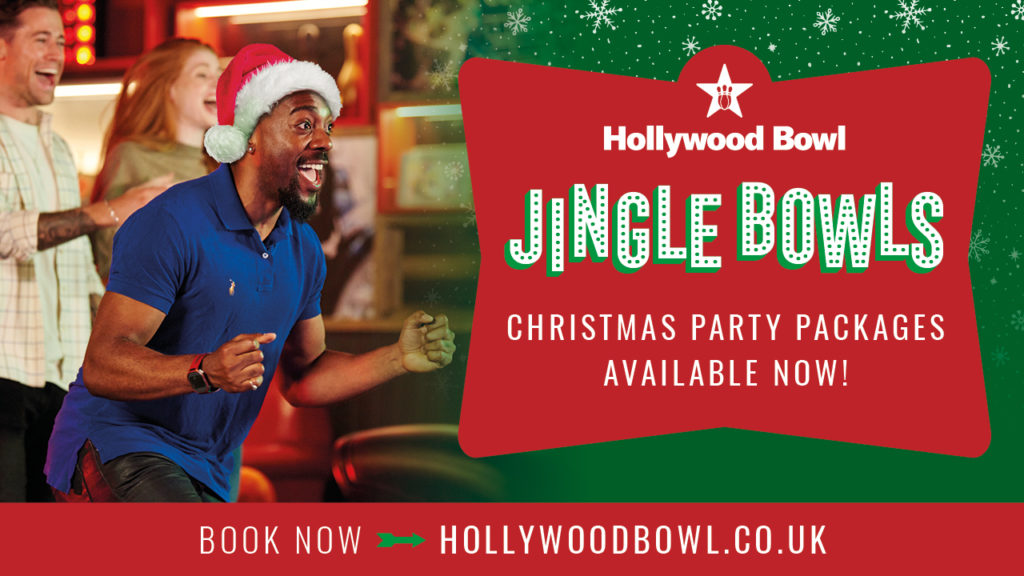 Get festive with Hollywood Bowl's Ultimate Party Package! 🌟🎅
Includes:
2 bowling games 🎳
Nachos on the lanes
Main meal (with fries!) after the game
Your choice of drink
Santa hats on arrival
Winner's trophy 🏆
From £22.50/adult, £17.50/child. Book now and let the festive strikes roll! 🎁🎉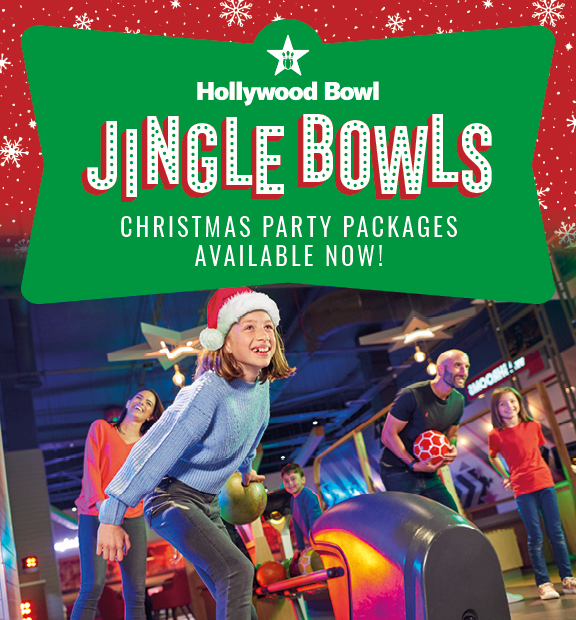 Dive into festive fun with Hollywood Bowl's Children's Christmas party package 🌟🎅
Includes:
🎳1 game of bowling
🍔Children's meal served after the game
🥤Refreshing drink
🎅Santa hats and balloons on arrival
🏆Winner's trophy
Prices from £10.50 per child* Book now!
Book Online