Christmas with a MAL twist. From party nights with your besties and Boxing Day brunch with your family, to festive room packages and Prosecco afternoon teas. With less than 3 months to go (eek!), why not add some extra sparkle to your festive for this year.
Read More
The Festive Full Monty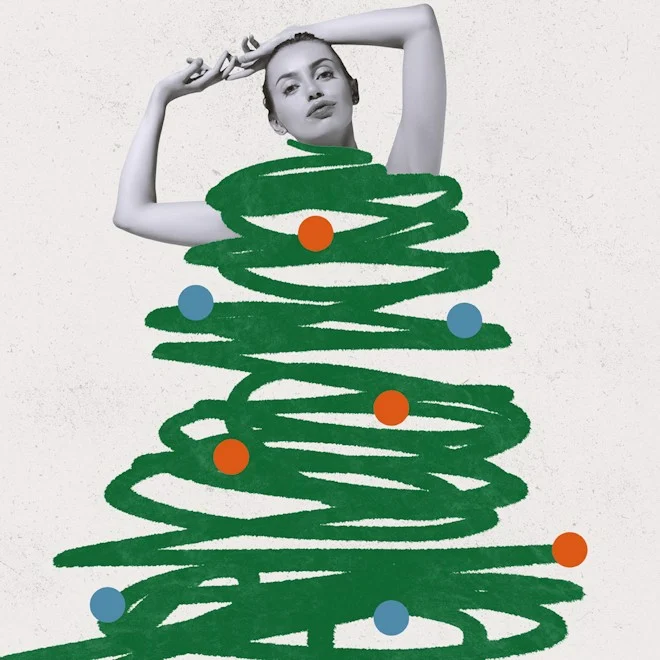 If there was ever a year to escape your own four walls, this is it. Why not book yourself a festive break or combine with a trip to see family (our rooms are deffo better than their sofa!)?
Book Now
Festive Celebrations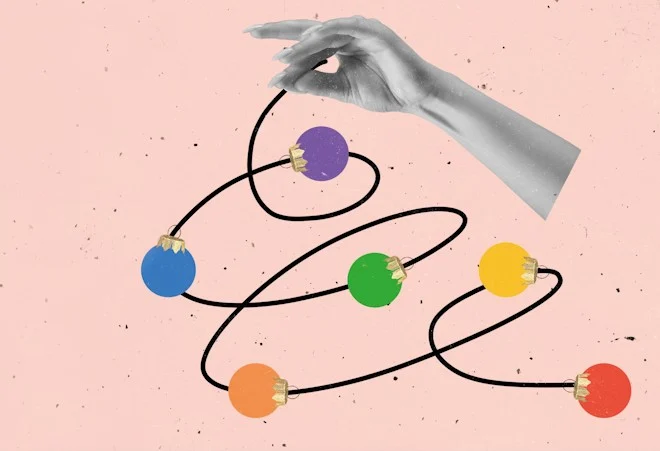 Eat, drink and be merry with your besties and work chums at Chez Mal or in one of our private dining rooms. We've got some seriously delish menus and drinks options are of course a plenty.
Book Now
New Year Stopover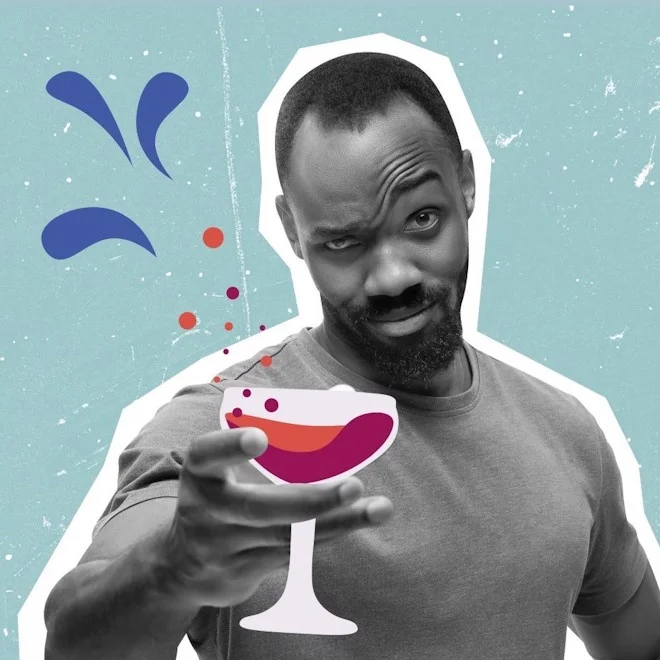 Wave off 2022 in style and welcome in 2023 with a sumptuous stopover at Malmaison. Celebrate the New Year with 3 delicious courses from our seasonal à la carte menu in Chez Mal, and start the year right with a full cooked breakfast the following morning.
Read More
New Year's Eve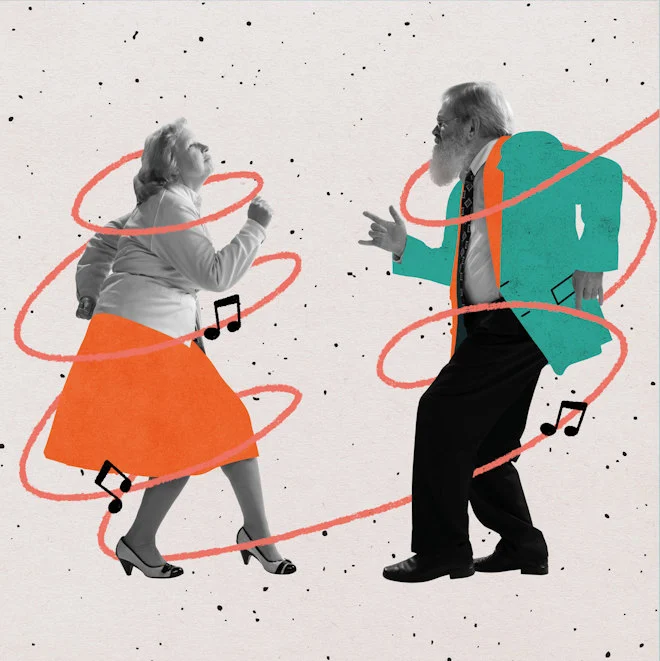 Dine from our delish Chez Mal a la carte menu. You'll get to choose 3 courses and a side. There'll also be some decadent seasonal specials, if you fancy splashing out. After dinner the choice is yours. The Champagne will be well stocked!
Book Now
Twixmas Breaks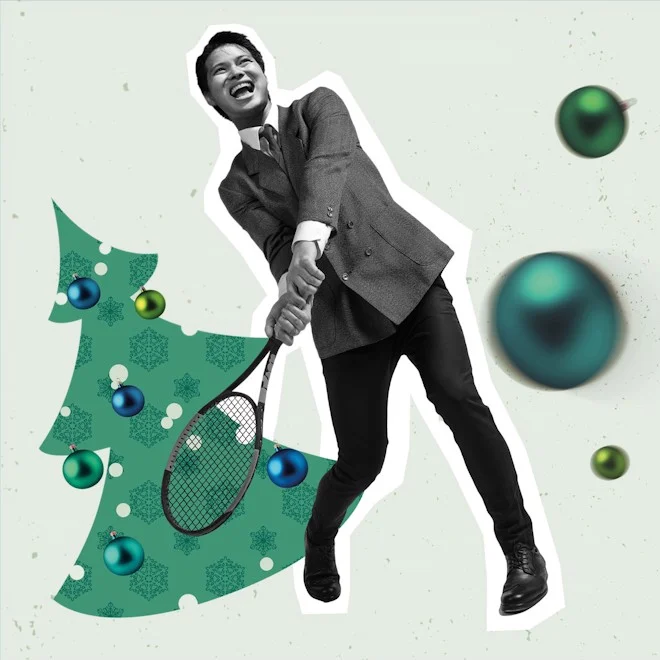 No one knows what day it is, but does it really matter? Stay pampered with a mini break at Malmaison, as there's only so many times you can watch The Sound of Music.
Read More
Festive Afternoon Tea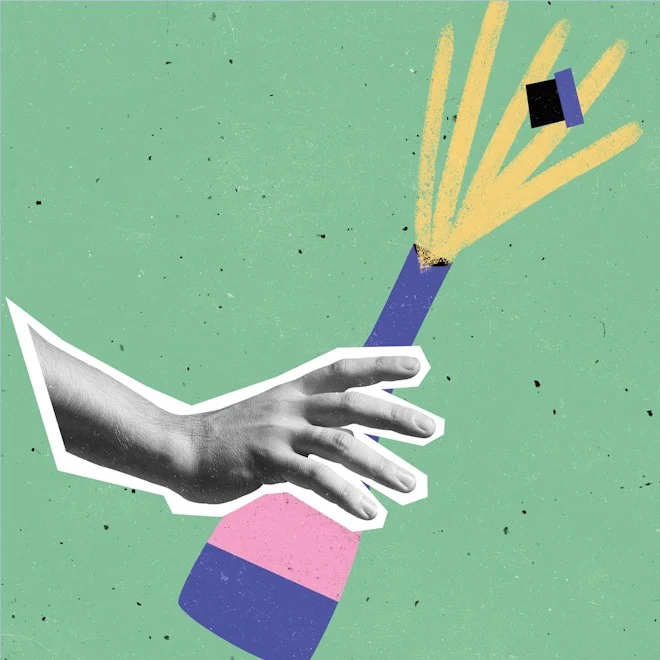 Sit back and chill with dainty classics, spruced up with a bit of extra festive sparkle… and Prosecco, of course. Well, it is Christmas?
Read More
Christmas Day Lunch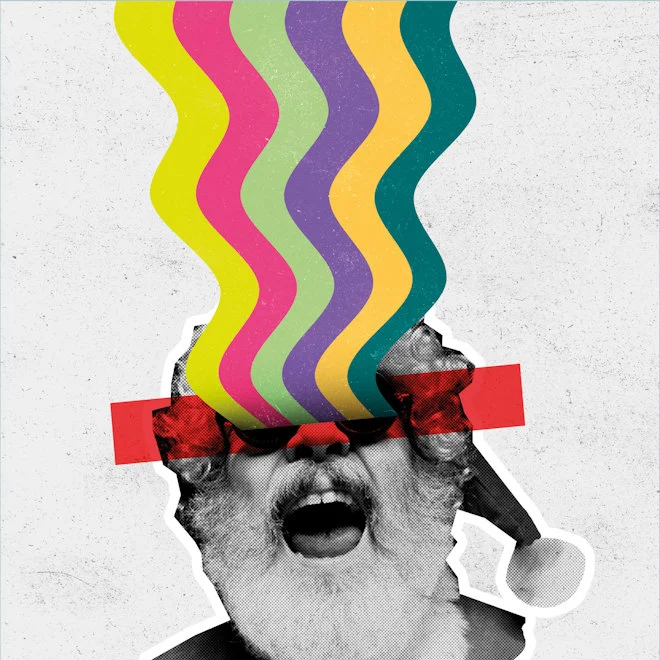 It's the day you've all been waiting for. So gather your nearest and dearest and enjoy a fabulous festive day at Chez Mal. Tuck into our 4 course Christmas Day feast and make it a celebration to be remembered by all.
Read More
Boxing Day & New Year's Day Lunch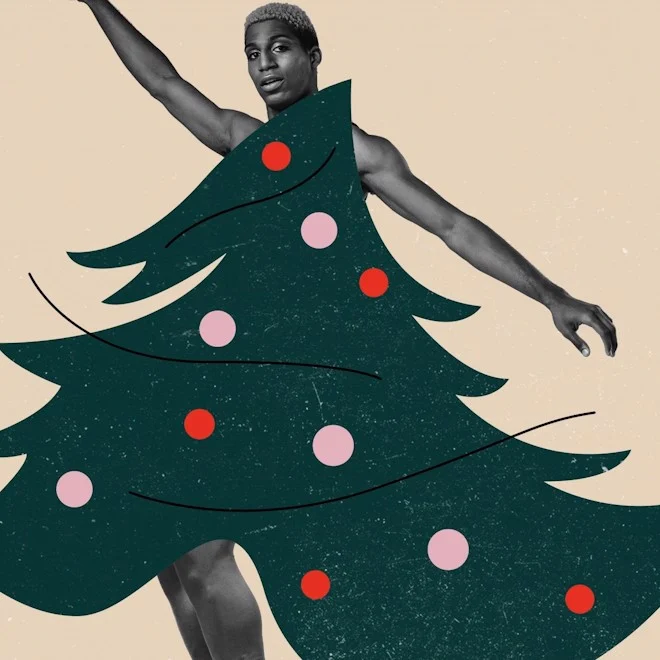 Take a break from the kitchen and enjoy all the comforts of a home cooked meal without lifting a finger. From traditional roasts to some of our classic mains and desserts. Let's face it, you can only deal with so much turkey.
Read More