Brighton Marina has always been a place where adventure meets tranquillity, and now it's getting even more exciting with the addition of several new brands. Whether you're a foodie, a shopaholic, an entertainment enthusiast, or someone in need of relaxation, we've got something for you. Join us as we explore the fantastic new brands that have recently opened their doors at Brighton Marina.
1. Karen's Diner: A Twist on Classic American Dining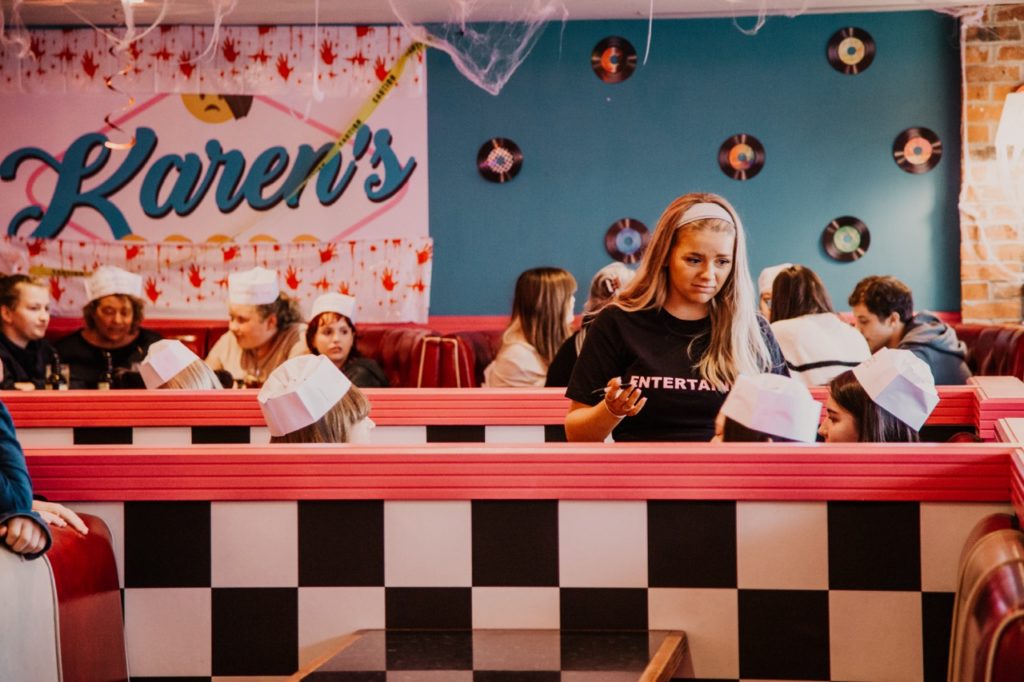 Are you ready to embark on a culinary journey that's a little out of the ordinary? This is where sassy service meets delicious dishes! Don't be surprised if their witty staff add a dash of attitude to your dining experience – it's all part of the fun at Karen's!
2. Café Havana: A Taste of Cuba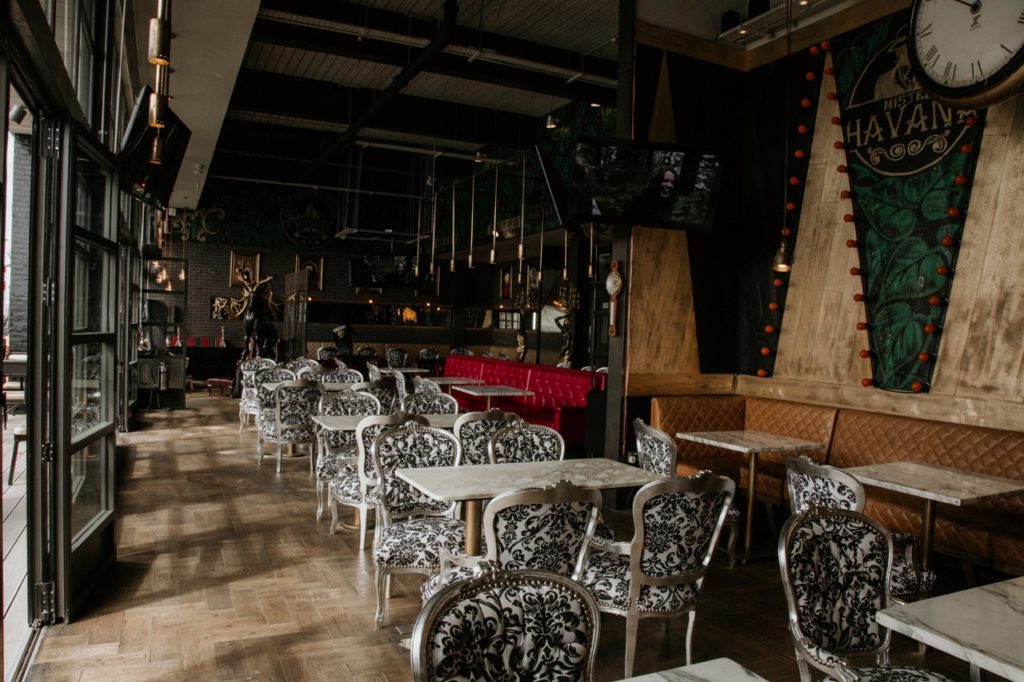 If you've ever dreamt of strolling through the colourful streets of Cuba, Café Havana is here to whisk you away. Indulge in the rich and vibrant flavours of Cuban cuisine while soaking in the lively atmosphere that makes this restaurant a true escape to the Caribbean.
3. Aydo Lounge & Grill: The Perfect Fusion of Flavours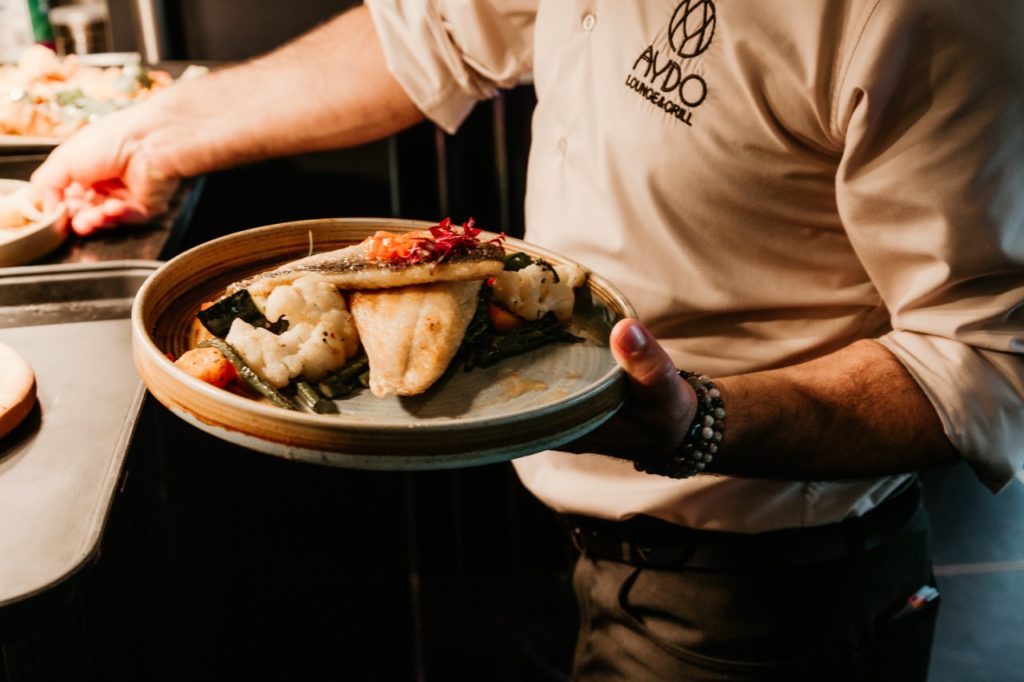 Aydo Lounge & Grill is where Turkish and Middle Eastern flavours come together in a spectacular fusion. With a sumptuous variety of seafood and mouth-watering grilled dishes, this is a culinary experience you won't want to miss.
4. Marina Village Store: Retail Therapy at Its Best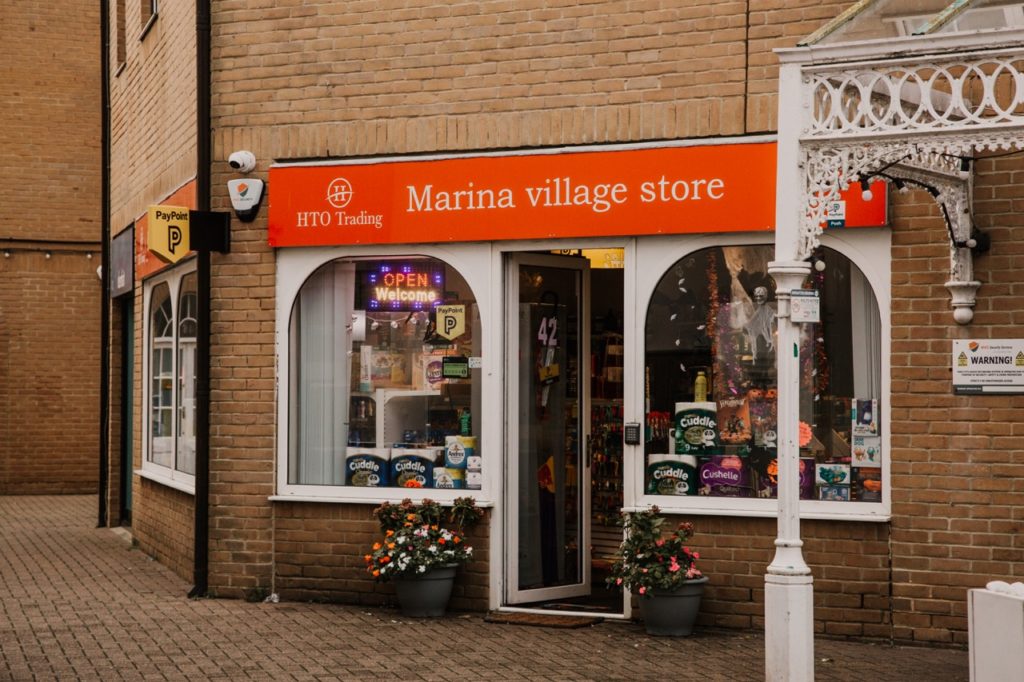 For those who enjoy a bit of retail therapy, the Marina Village Store is your go-to destination. Explore an array of shops offering a diverse range of products, from fashion to home goods and much more.
5. Vrroom: Non-Stop Entertainment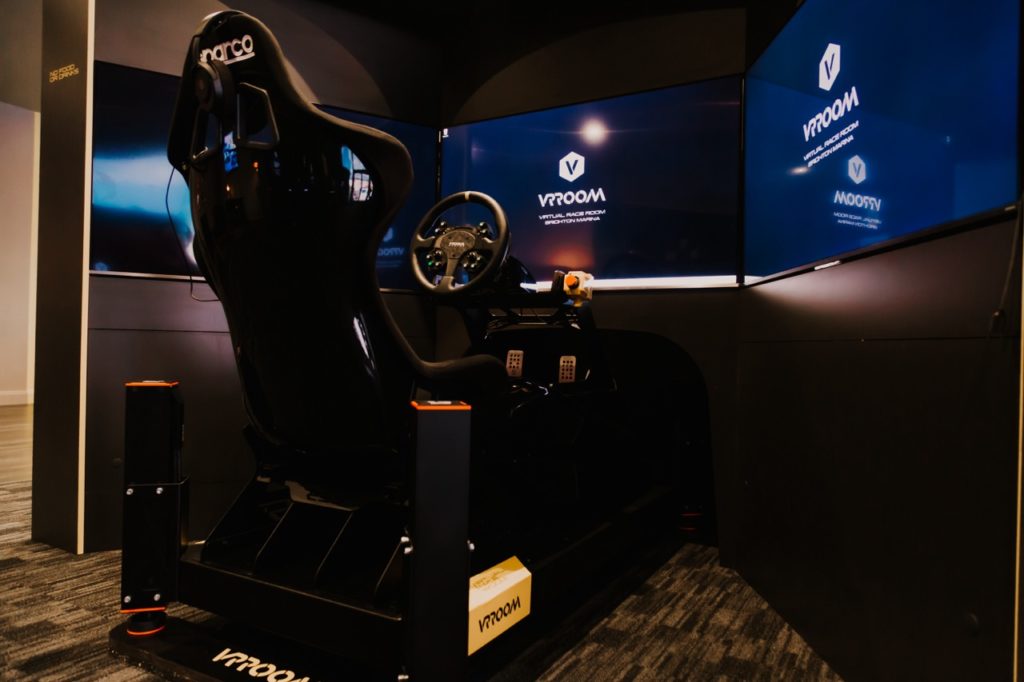 Vroom is all about non-stop entertainment. Whether you're a fan of virtual reality, arcade games, or thrilling rides, this place is designed to keep the fun going. Get ready to be amazed by the exciting experiences that await.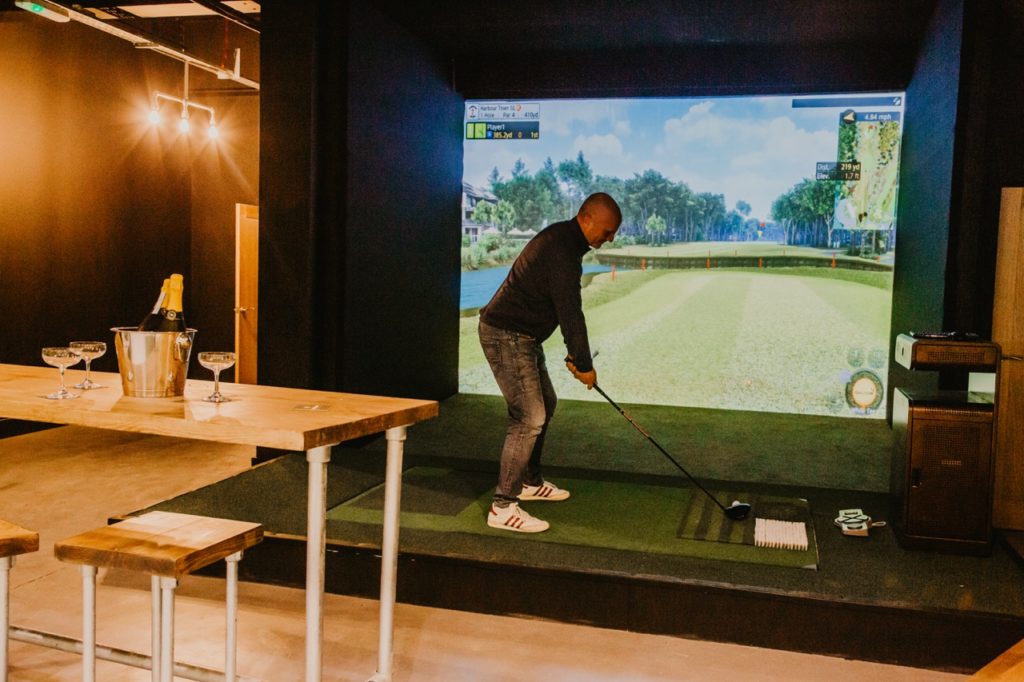 At VGOLF, the world of golf comes to life in a whole new way. Whether you're a seasoned golfer or just looking for some family fun, VGOLF offers an immersive and exciting golfing adventure for all ages.
7. Tiffany's Spa Lounge: Ultimate Relaxation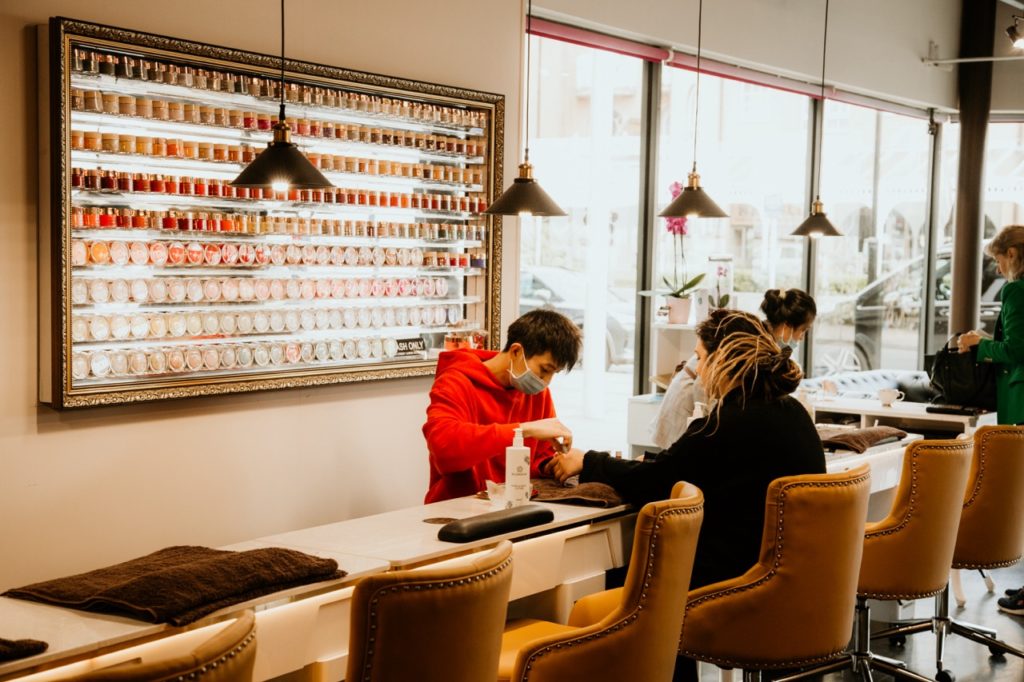 Sometimes, all you need is a bit of pampering, and that's where Tiffany's Spa Lounge comes in. Experience ultimate relaxation with a range of spa treatments that will leave you feeling rejuvenated and refreshed.
8. Kutchenhaus: Where your kitchen comes to life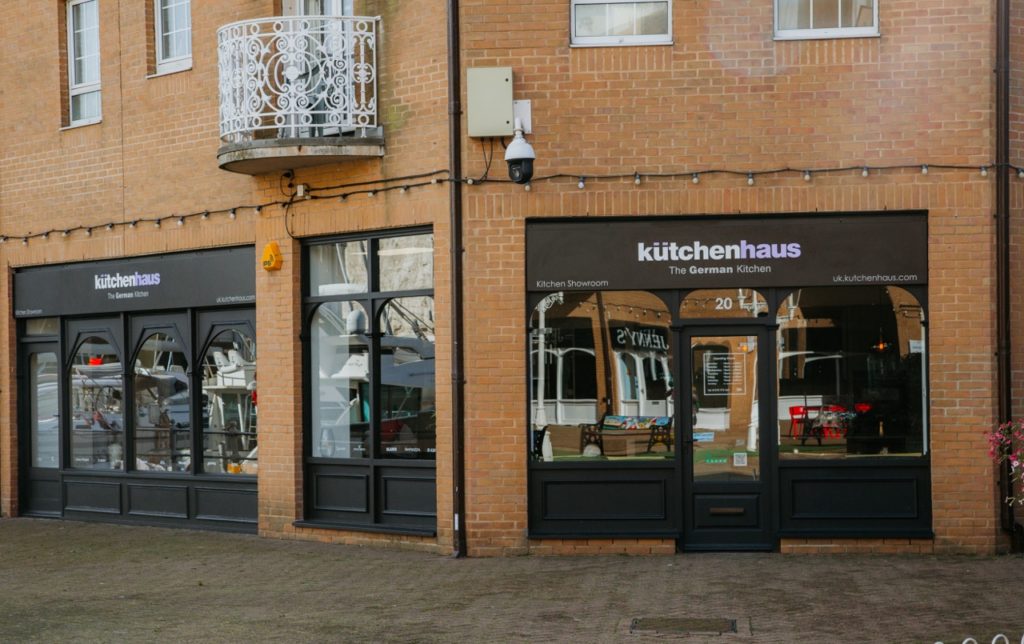 Kutchenhaus, a cutting-edge kitchen showroom that promises to revolutionize the way Brighton residents envision their dream kitchens. With a sleek and contemporary design aesthetic, Kutchenhaus offers a wide range of high-quality kitchen solutions to suit every taste and lifestyle.
Now that you know what's in store, don't miss the chance to explore the fantastic new brands at Brighton Marina. Plan your visit, indulge in delicious cuisine, enjoy some retail therapy, have a blast with entertainment, or simply unwind in a spa paradise. There's something for everyone, and it's all waiting for you at Brighton Marina.