The forest needs your help! Become part of this enchanting performance and help Mouse and all the forest creatures save their beautiful home. Make masks and placards, join in chants and songs, listen to live and digital soundscapes and then help us confront our huge crumbling power station puppet.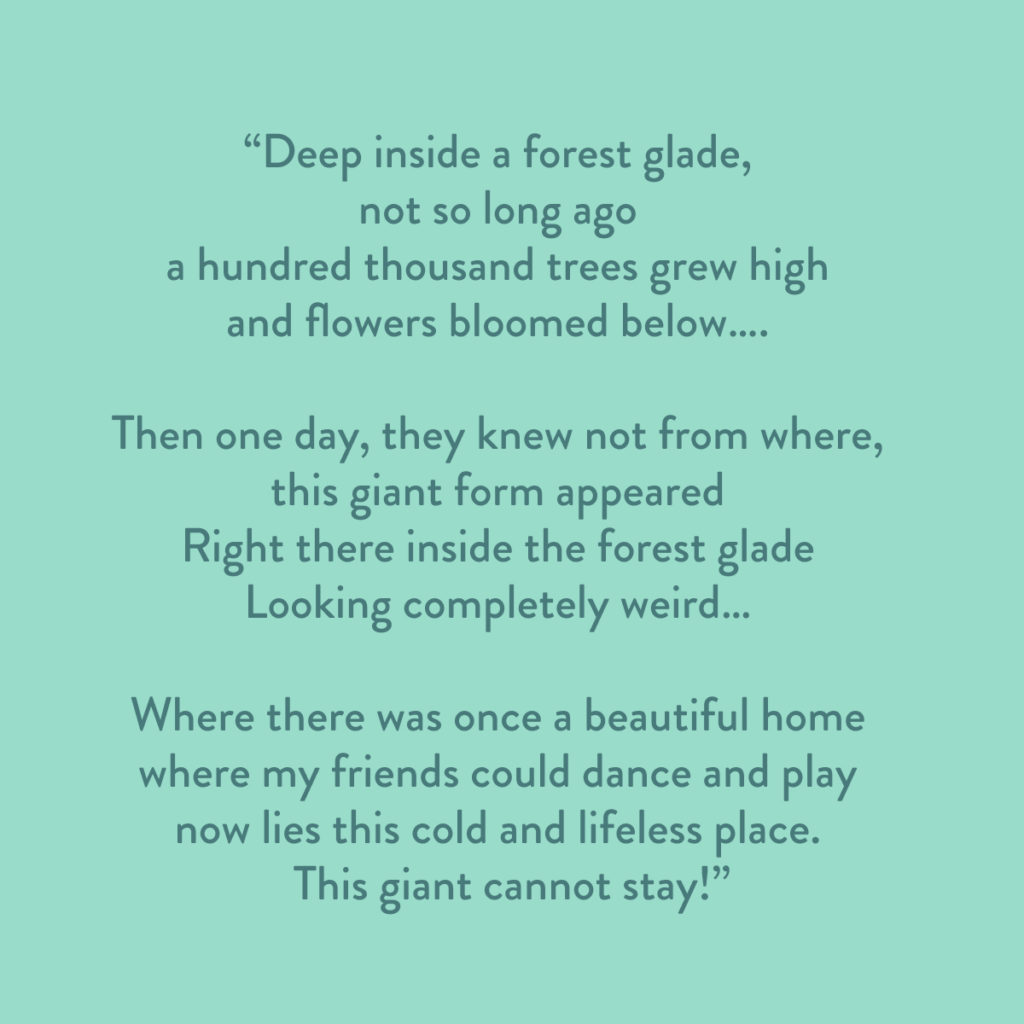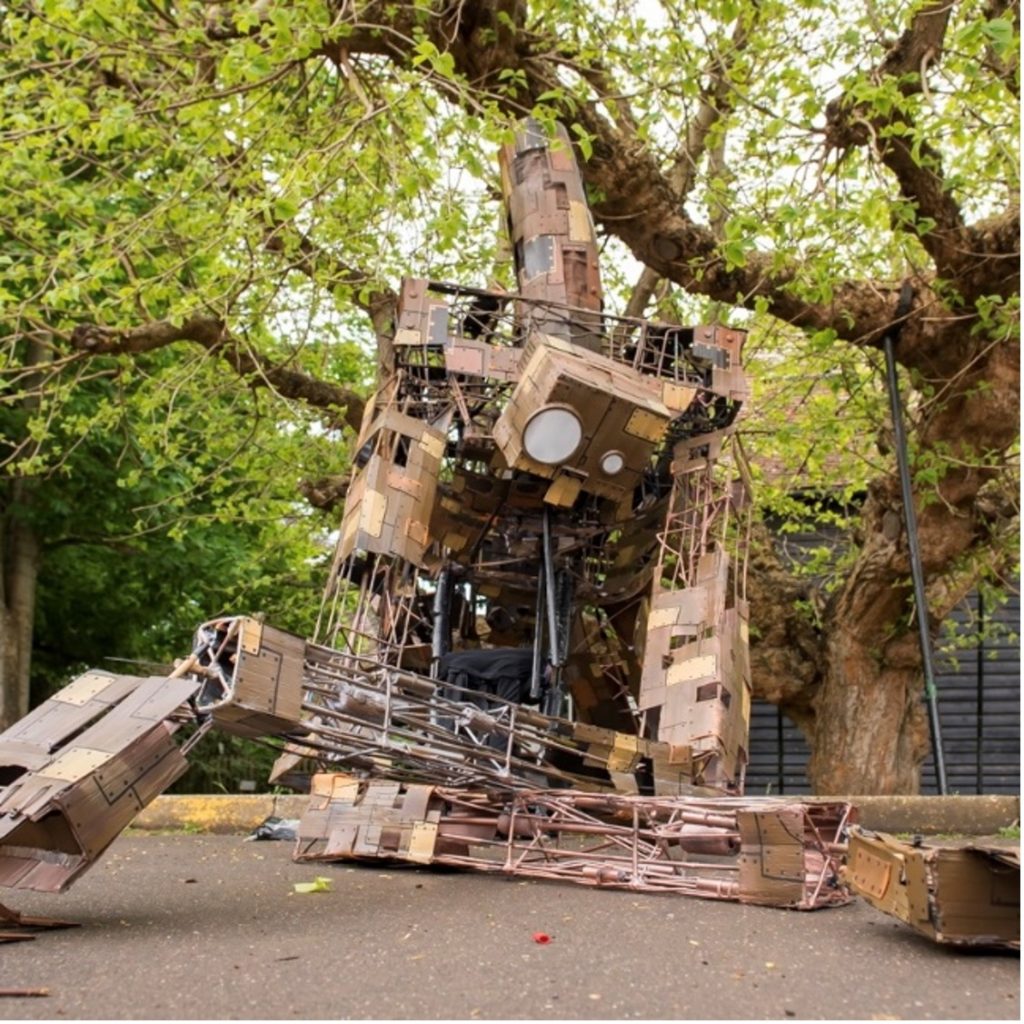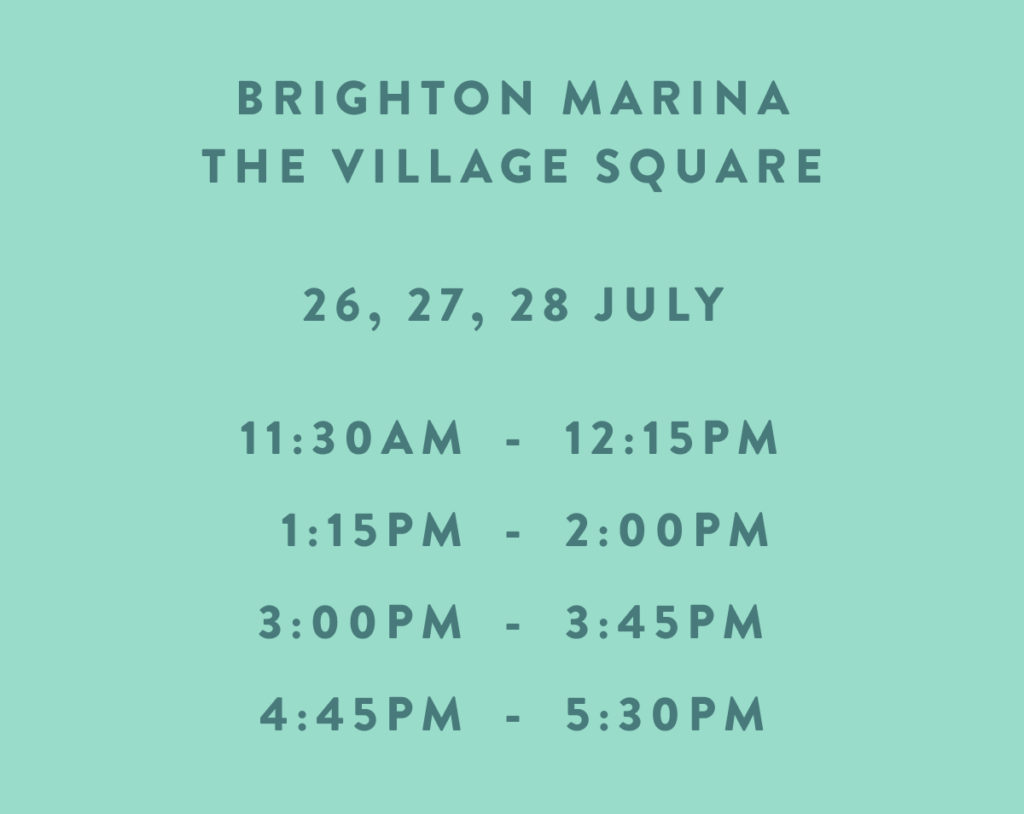 Please arrive 10 minutes before the event starts. Participation is on a drop in basis and workshop spaces are subject to availability, this is on a first come first serve basis. If workshops are full, you can still watch the show. Children must be accompanied by adults and the event is suitable for all ages and abilities.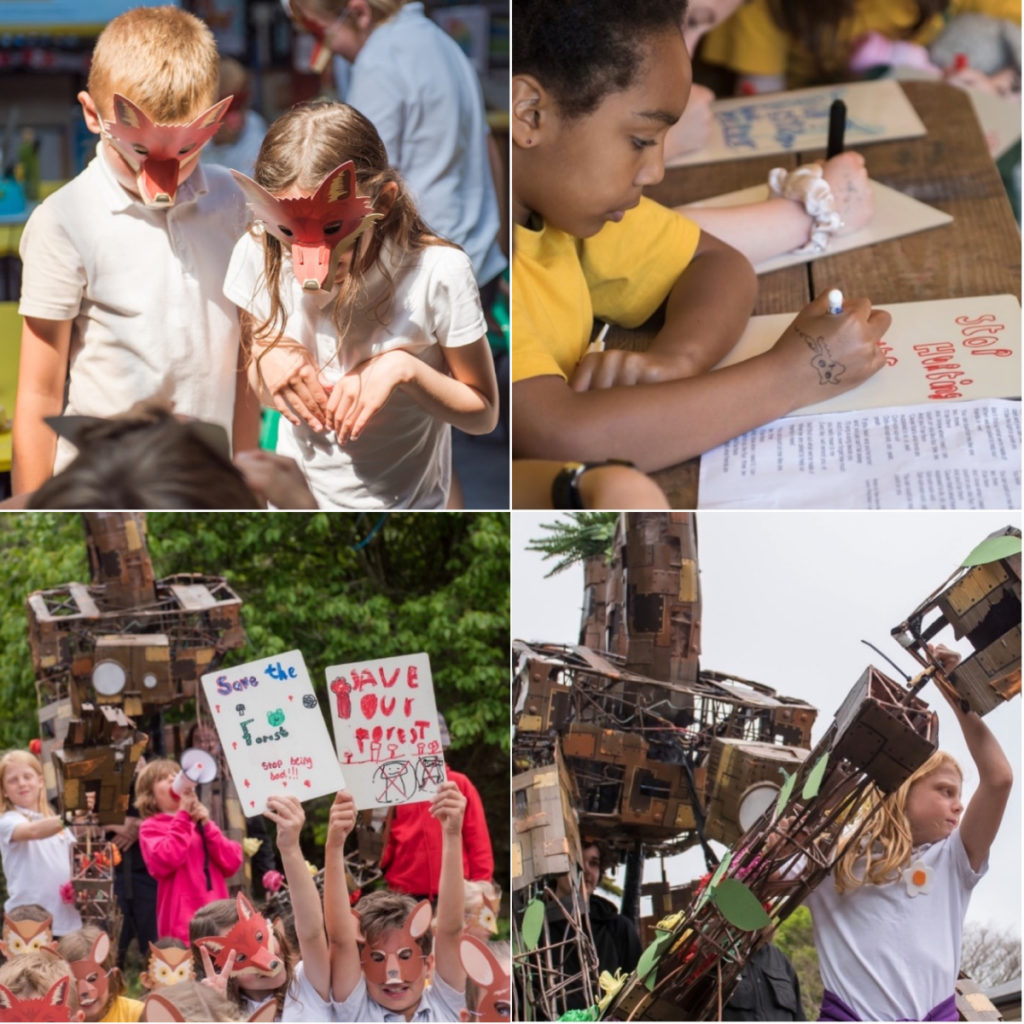 Artpod (the organisation responsible for Halloween and Christmas immersive events at Brighton Marina) are returning with their brand new show. PLANT POWER engages children and families in understanding, articulating and sharing their voices on climate change, focussing on the sustainability of power production alongside protection and rewilding of the natural environment.

PLANT POWER has been created with local communities of young people, with their conversations woven into the narrative, design and soundtrack.
Written and designed with young people at Artpod Art Club, SIBS and The Lily Foundation
Poetic narrative by Anita Garai from a story devised by Artpod
Recorded soundscape by Harvey Gunn
Live soundscape by Jack Stew
Mouse performed by Patrick Bullock
Mouse costume & performance by Patrick Bullock
Photos by Ray Gibson