DISCOVER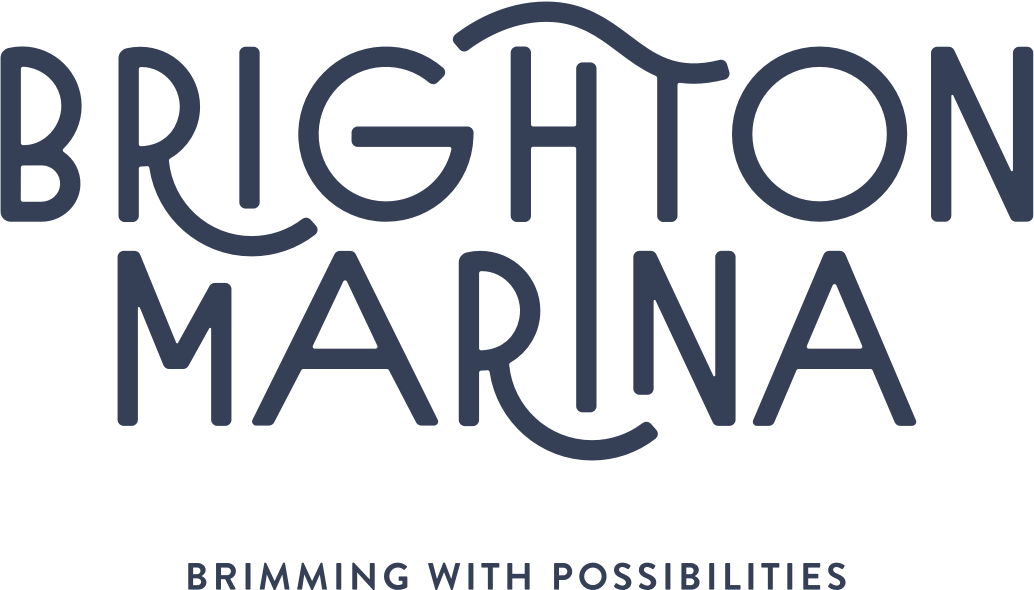 Looking for loads of fun-fuelled entertainment for all ages within a picturesque waterfront surrounding?
Well, you're in the right place!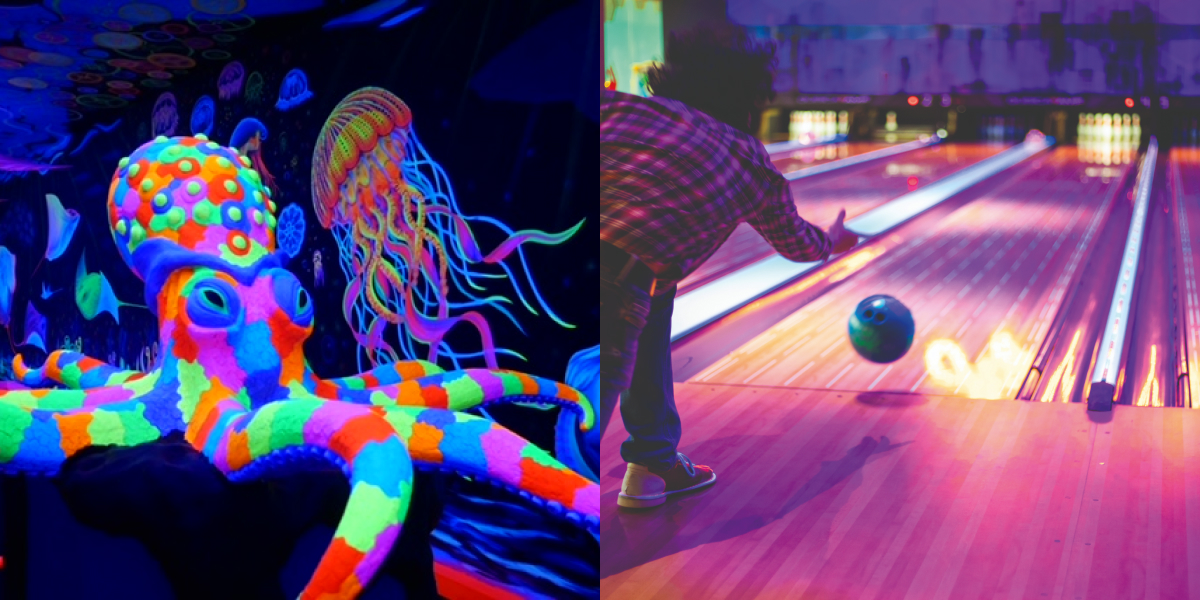 Swing by Globalls for a glow in the dark golf or why not drop into Hollywood Bowl for an ultimate bowling experience…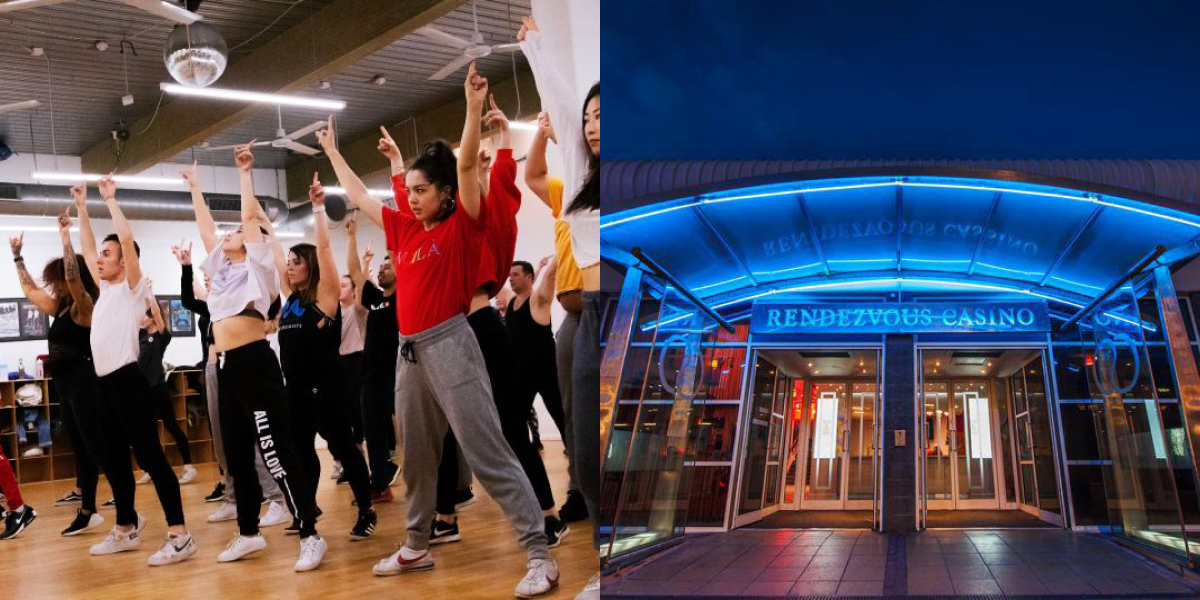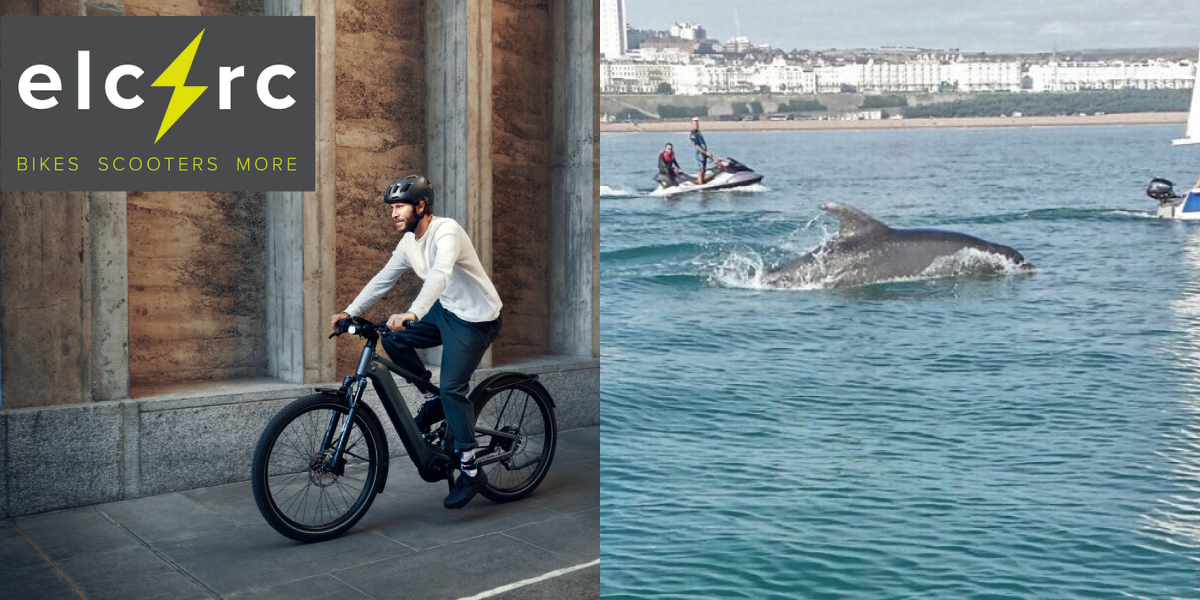 For outdoor enthusiasts, why not buy an electric bike from elctrc or learn how to sail or jet ski with Brighton Boating…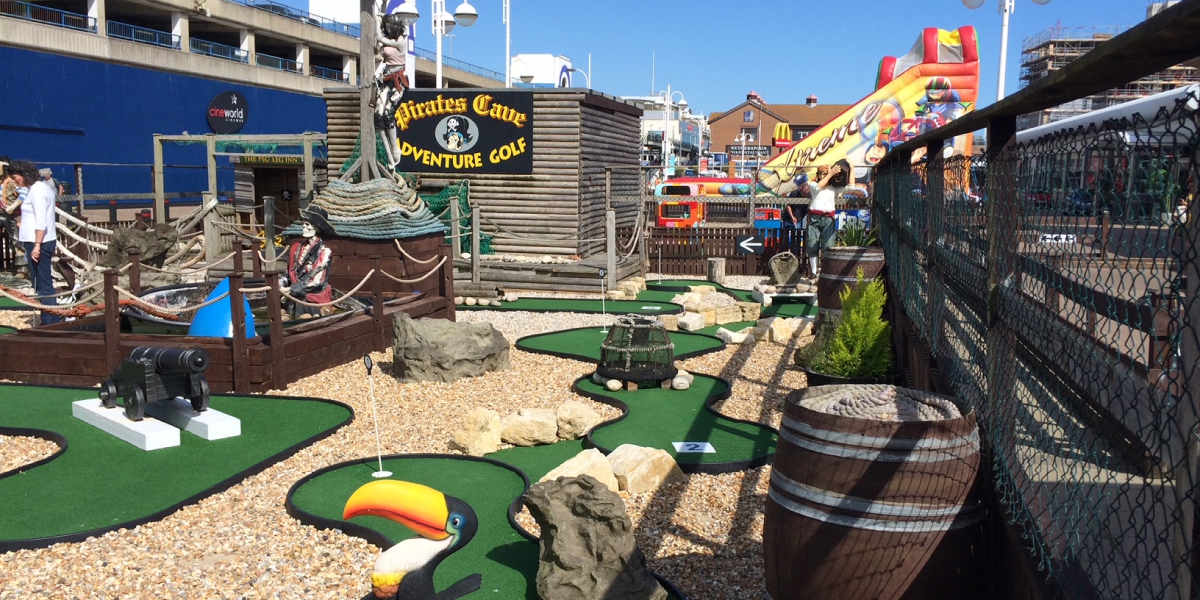 Let's not forget the outdoor trampolines and rides with Funplay Leisure in the school holidays and weekends.
From fashion to fitness, there's always an offer or two to be had with our brands and plenty of packages so check out our individual brand websites.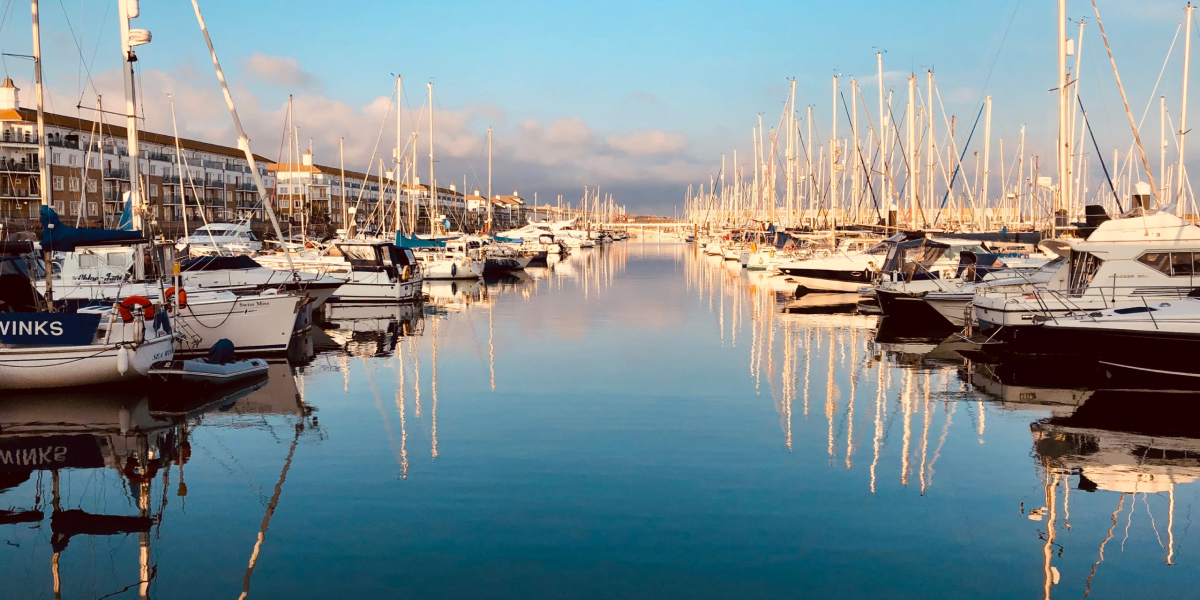 Looking for some free fun too? There's outdoor ping pong and chess, or enjoy a walk around the sea wall break water for gorgeous views, fresh air and to watch the fishermen.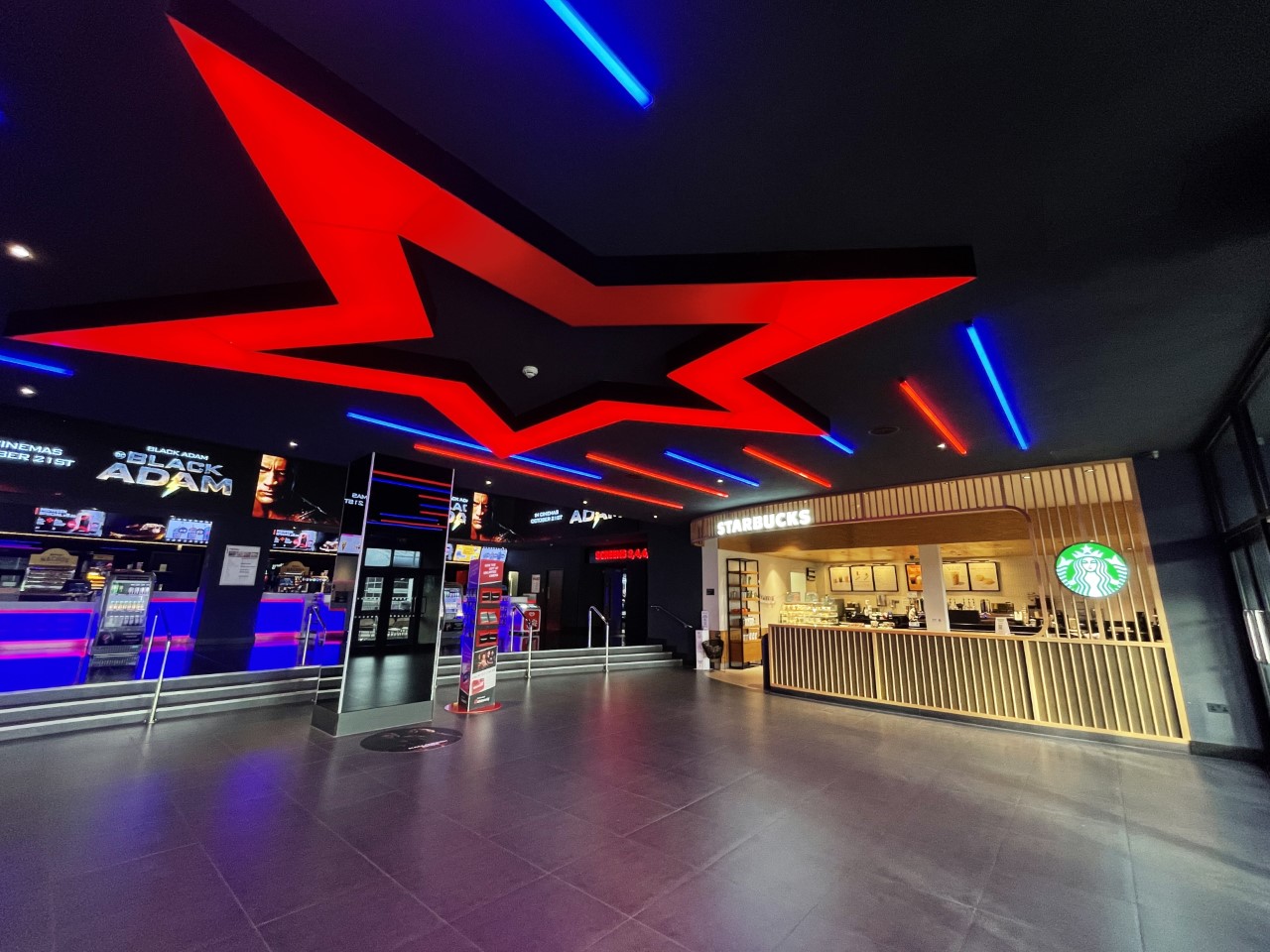 A fan of the big screen? Watch the latest movies and step into the action with the Screen X 270° at Cineworld for a truly atmospheric experience. Pre-book your film now.
Become a Cineworld Member and get your hands on treats and rewards, receive trailer drops and recommended releases and manage your own bookings. Find out more.