We've reduced the price of the blockprint tops to £17.50 and the stripy organic jersey cotton tops to £12.50. Great for summer!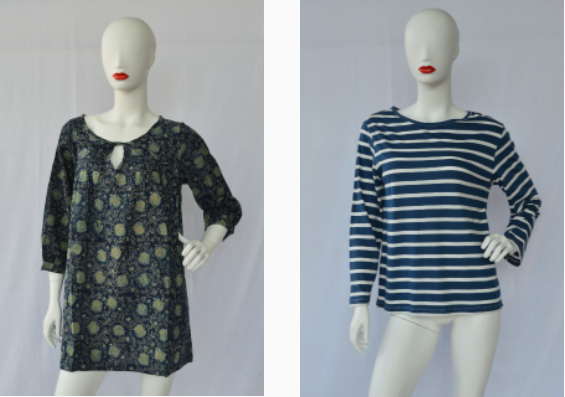 Dip hem cotton blockprint shirts now also £17.50 and who wants the last drop shoulder handwoven silk coat, which is now a staggeringly low £39.50. It won't come again so grab it now!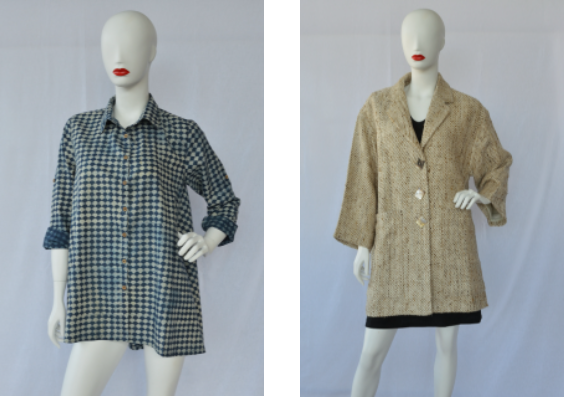 The Fair Trade shop is open Thursday to Sunday 11 am to 5 pm and is at 8 The Boardwalk, Brighton Marina, BN2 5WA. It's on the first floor, behind Cafe Rouge, and above Palms Properties.
The Brighton Festival starts this weekend and we have lovely artwork in the Side Room for your delectation and delight. See you soon!