50% off early bird for this weekend
Don't miss out on the fun, the discount applies for games booked and bowling completed by 12 noon this weekend.
Simply book online, select our standard bowling game and enter EARLYBIRDDEC50 at the checkout.
Offer ends Sunday 13th December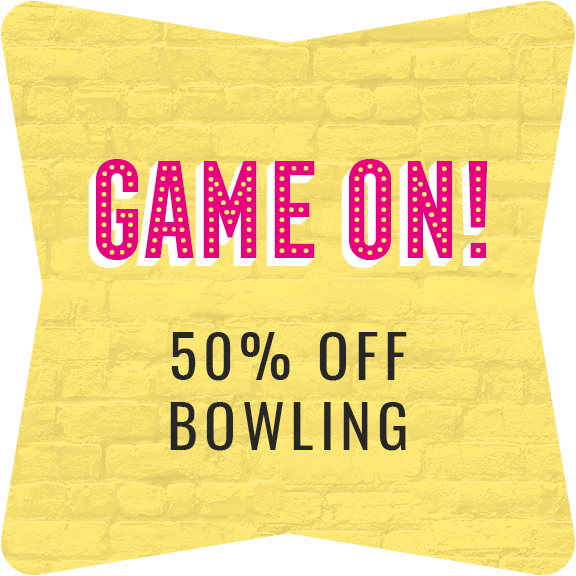 Have Fun Play Safe lane dividers and balls
All our centres have been fitted with lane dividers, so your bay is completely your own and each lane has a designed and distinctive set of bowling balls to use.
Find out more about these measures and the customer guidance we have put in place to help you Have Fun and Play Safe including enhancing cleaning throughout the centre.
https://www.hollywoodbowl.co.uk/have-fun-play-safe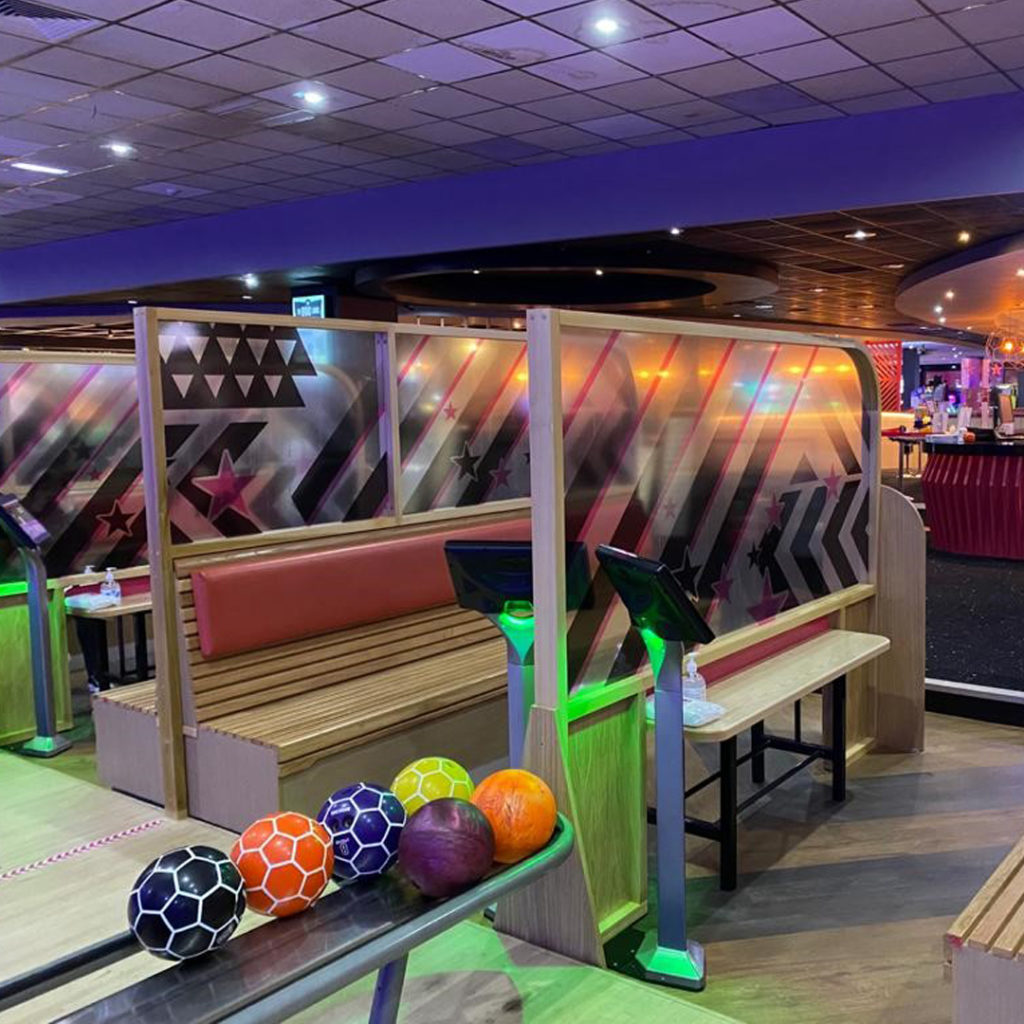 Christmas Family Parties
It's the perfect place to get the family together and out of the house, so get your household or support bubble of up to 6 people together for a party to remember!
Two games of brilliant bowling
An adult or child meal after your game
Your choice of refreshing drink (including alcoholic drinks for adults)
Santa hats and balloons
Winner's trophy
check centre page for pricing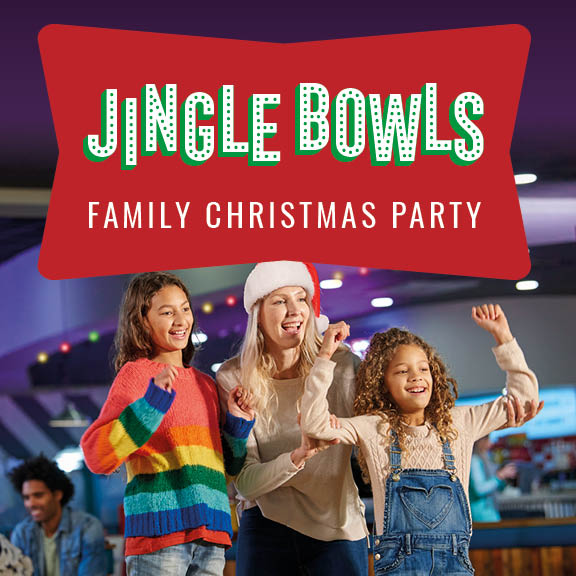 New Year's Eve Party
Get your party started and bowl your way towards the New Year as our centres are open until 11pm. With our New Year's Eve package you can celebrate with up to 5 members of your household or support bubble!
It's time to strike off 2020 and what better way to say goodbye than at your favourite Hollywood Bowl?!
Celebrations kick off from 7:50pm
3 games of bowling for strikes galore!
2 drinks included per person from a selection during your game
Unlimited nachos and fries