Though we find ourselves in another national lockdown, in Brighton, it doesn't have to be boring. Vibrant and creative, Brighton is a hub of culture, renowned for its diverse communities and quirky shopping areas.
Here are four fun Brighton-inspired ideas (that won't break the bank!) to keep you and your family entertained and keep your love of the great city alive.
1. Bring Brighton to you
If you're missing the seaside flavours of Brighton, then why not bring the seaside into your home? Spend an evening preparing a banquet of seaside favourites, from savoury delights like homemade fish and chips to sweet treats like ice cream and pick and mix. Here's a recipe to make the best seaside fish and chips:
https://www.bbcgoodfood.com/recipes/golden-beer-battered-fish-chips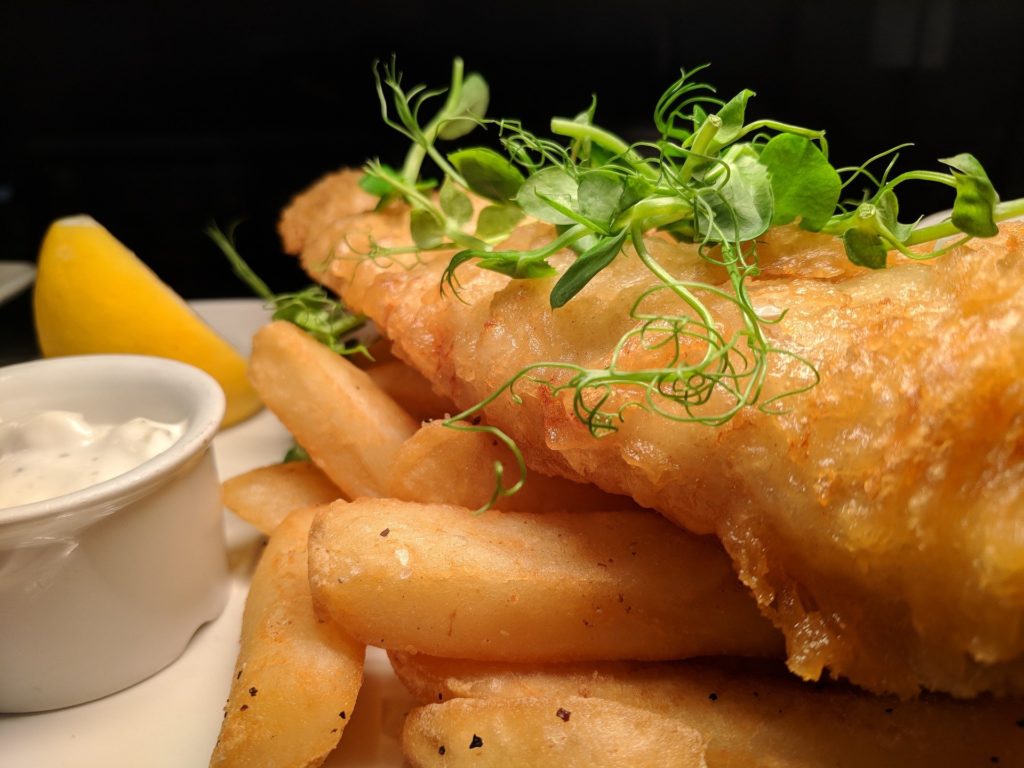 2. Fishing at the East Breakwater
If you would rather spend time outside of the house instead, then why not try practising your hand at a new hobby. The East Breakwater at Brighton Marina is still open for fishing during lockdown and it is one the best places in Sussex to catch a wide variety of fish, including Bass, Sole, Flounders, Plaice, Eels and Dogfish!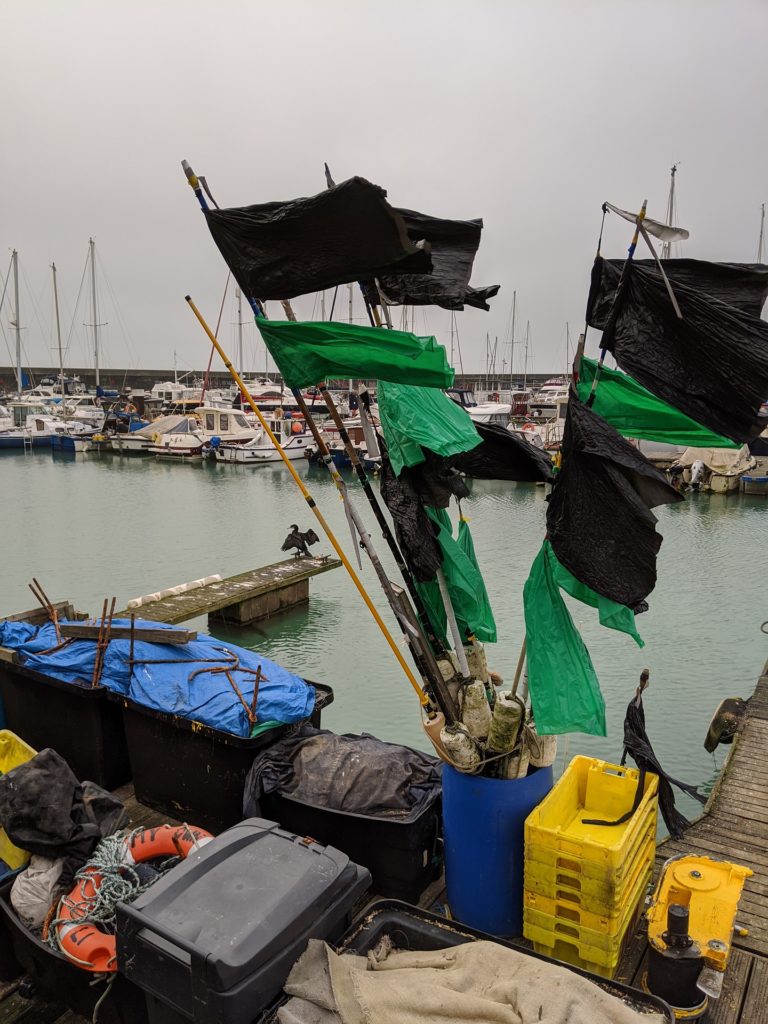 3. Brighton Books
Brighton has been the setting for numerous different novels and it is frequently used as a backdrop to stories of mystery and crime. During lockdown, kick back and delve into the many different titles set right on your doorstep. Here are five suggestions to get you started:
Brighton Rock – Graham Greene
Pride and Prejudice by Jane Austen
The Clayhanger Family novels by Arnold Bennett
The West Pier by Patrick Hamilton
The Ties That Bind – Erin Kelly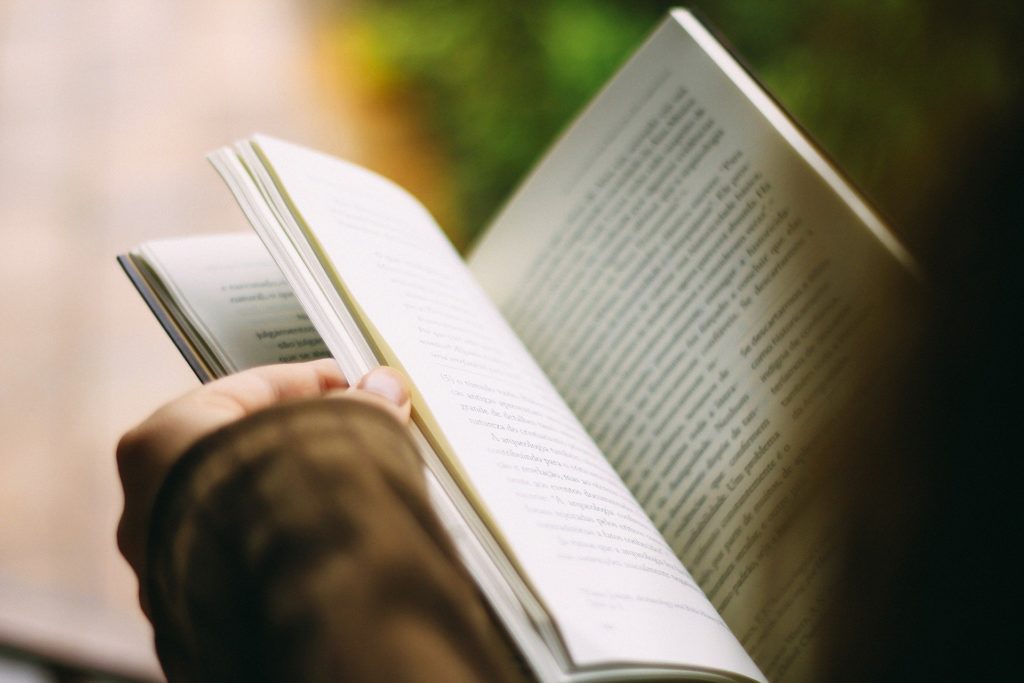 4. Walking and Hiking
Experience the enviable, vast countryside and woodland strolls that Brighton has to offer. Use this lockdown to enjoy some of the city's most timeless beauty spots. Check out the places below for some of the best walks in and around Brighton:
Devil's Dyke
Queen's Park
Brighton Beach
Stanmer park and woods
The Kipling Roedean and Rotting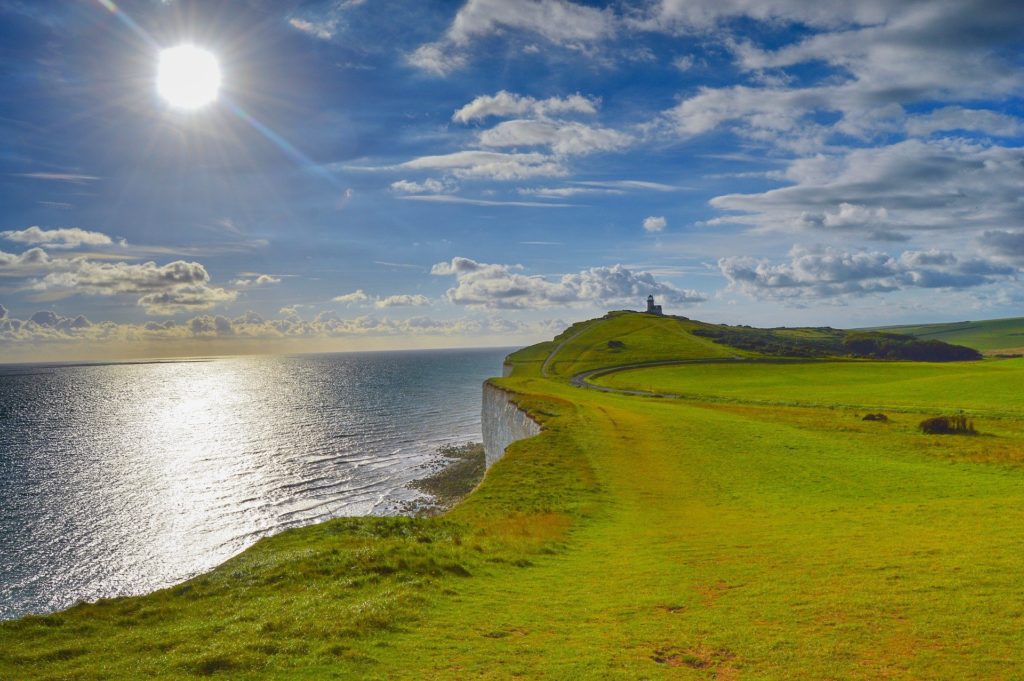 We hope you take inspiration from some of these ideas to keep you entertained during November. If you take up any of these four fun activities, share a photo with us using the hashtag #BrightonLockdown.