Brighton Marina Important Breakwater Maintenance Work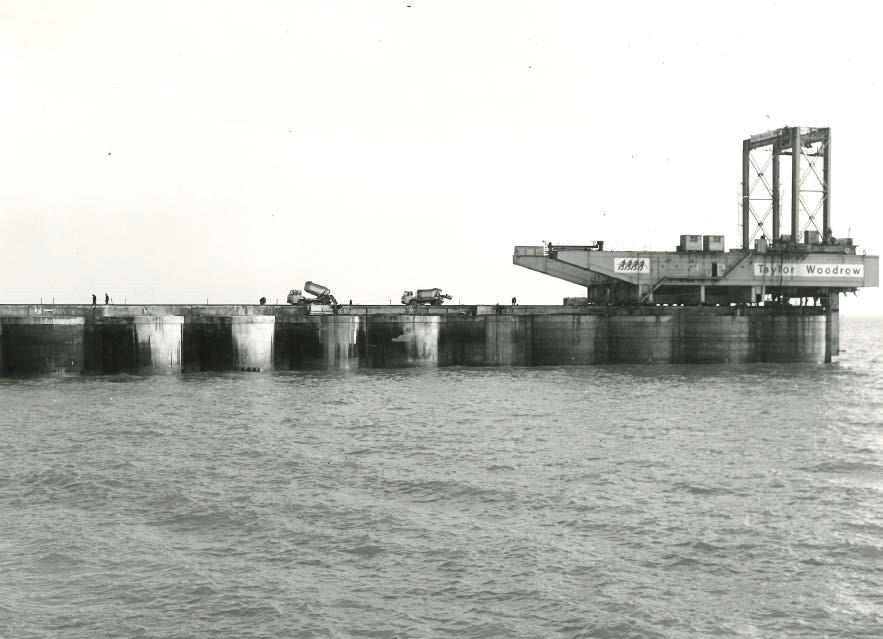 Public access to the Marina East Breakwater is restricted during Maintenance work this year. We apologise for any inconvenience caused.
The Breakwaters were built during the 1970's by Taylor Woodrow contractors. Lightweight reinforced concrete cylinders called 'caissons' were concreted into place on the seabed, ballasted with aggregate and a concrete superstructure built on top.
40+ years later the steel reinforcing in the concrete is beginning to corrode, risking weakening of the structure.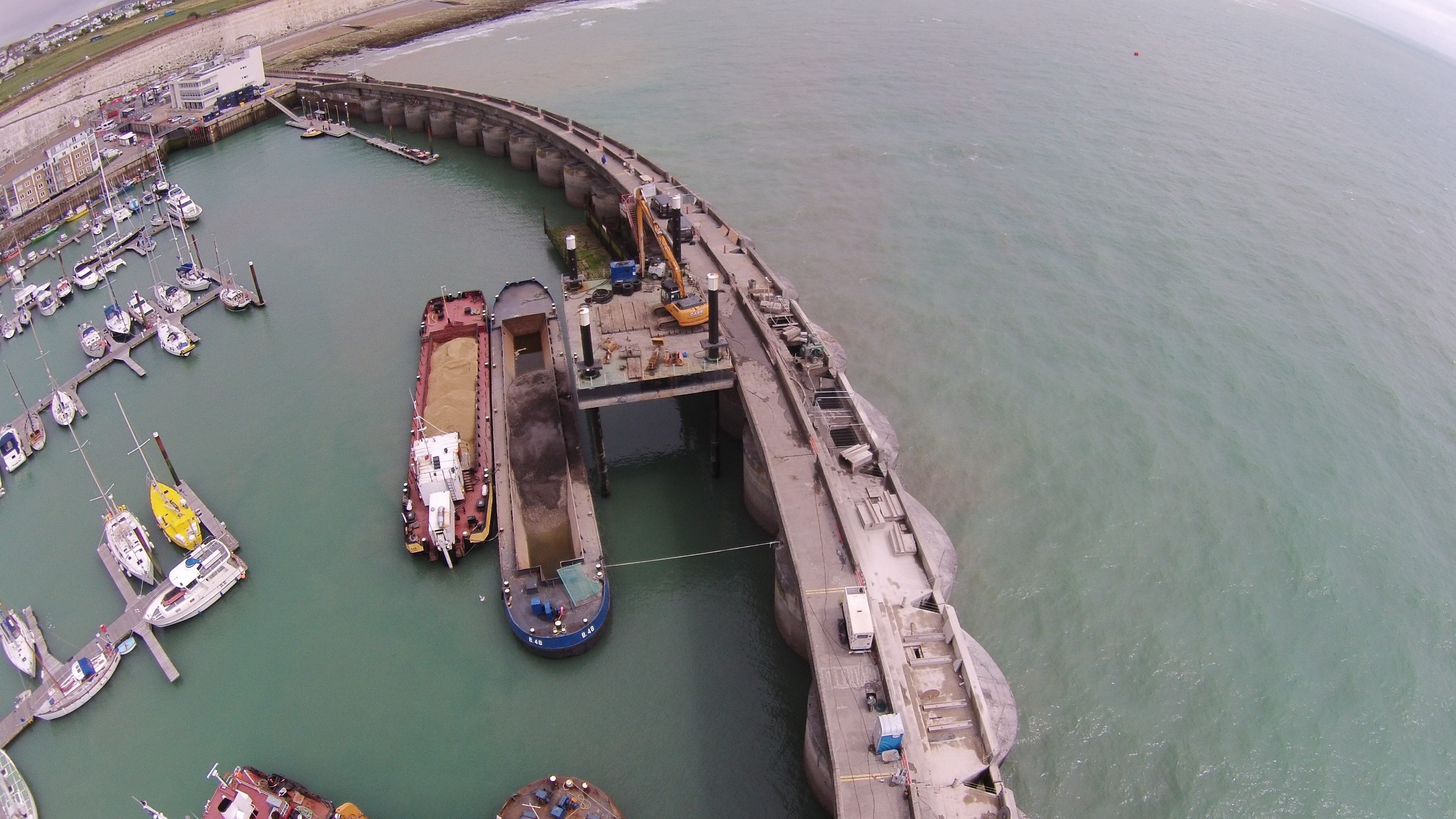 To address this problem and make sure that the Breakwaters protect the Marina for the next 50 years and beyond we are strengthening the structure with additional concrete. Contractors Herbosch-Kiere are carrying out the current phase of works.
This is a major project that we expect to continue in a number of phases over the next 15 years. These maintenance works are funded by Marina residents and tenants.